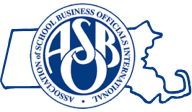 Register

Non-member - $150
Community Admin - Free!
Basic - $140
Full Package - Free!
Retired - Free!
Business Staff - $140
Basic - Payroll - $140
Associate - $140
Solution Provider Affiliate - $140
Solution Provider Associate - $140
Courtesy Member - $140
Learn and engage with MASBO members as they explore how allocated resources are connected to the implementation of the updated SOA plan template, classroom observations, and in technology. Hear how SBAs are directly impacting student learning as mentors. DESE representatives will provide updates on the school nutrition program and fiscal considerations. Show your understanding by completing an online evaluation.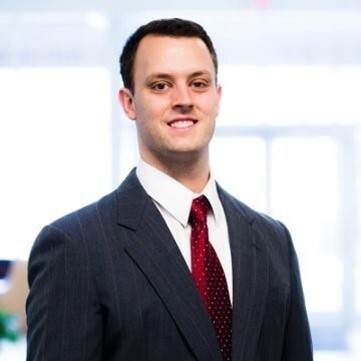 Michael Knight
School Business Administrator
Greater Lowell Regional Vocational Technical
Michael Knight, MBA is the School Business Administrator Greater Lowell Regional Vocational Technical School District. Michael has worked in the field of school business for 6 years and was credited with implementing cost saving strategies saving over $400,000 annually in his previous school district, Groton-Dunstable Regional. Previous to working in school business Michael worked in technology and construction sales.
Michael's goal serving as a board member would be to help foster an environment of continuous learning and thought share within MASBO. The greatest strength MASBO has is the membership, there are millions of hours of experience collectively held by the MASBO membership and finding ways to share and memorialize the lessons learned from this experience would be his top priority.
When not crunching budget numbers, Michael enjoys playing golf, hiking with his dog, and watching sports.
$i++ ?>
Dr. James Mealey
Assistant Superintendent for Finance and Operations
North Andover Public Schools
BS History - Northeastern University, MBA - Boston University, Ed.D. - New England College; Assistant Superintendent for Finance and Operations, North Andover Schools, since 2009; MASBO Board member
$i++ ?>

Ryan Camire
Director of Digital Learning and Technology
Millis Public Schools
Once graduating college I taught High School math in a private special education school in the Boston area. During this time I piloted technology tools to best meet the needs of students. This led me to receive my Masters degree in Curriculum and Technology. After teaching I worked for JFYNet, a Boston non-profit for 8 years where I was in 40+ school districts around CT, MA, RI, DC developing technology based custom education programs for students to prepare for various tests as well as credit recovery. Following JFYNet I spent 9 years in the Medway Public Schools as a technology integration specialist and finally then landed as the Director of Digital Learning and Technology in Millis where I have completed my first full year.
$i++ ?>

Terry Wiggin
Director of Finance and Human Resources
Millis Public Schools
$i++ ?>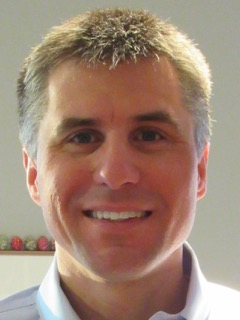 Robert O'Donnell
Director of School Finance
Department of Elementary and Secondary Education
Rob O'Donnell is the Director of School Finance at DESE. The unit that he oversees is responsible for the Chapter 70 program, charter tuition and reimbursement calculations, school choice, the End of Year Report data collection, and the development of related data reports.
$i++ ?>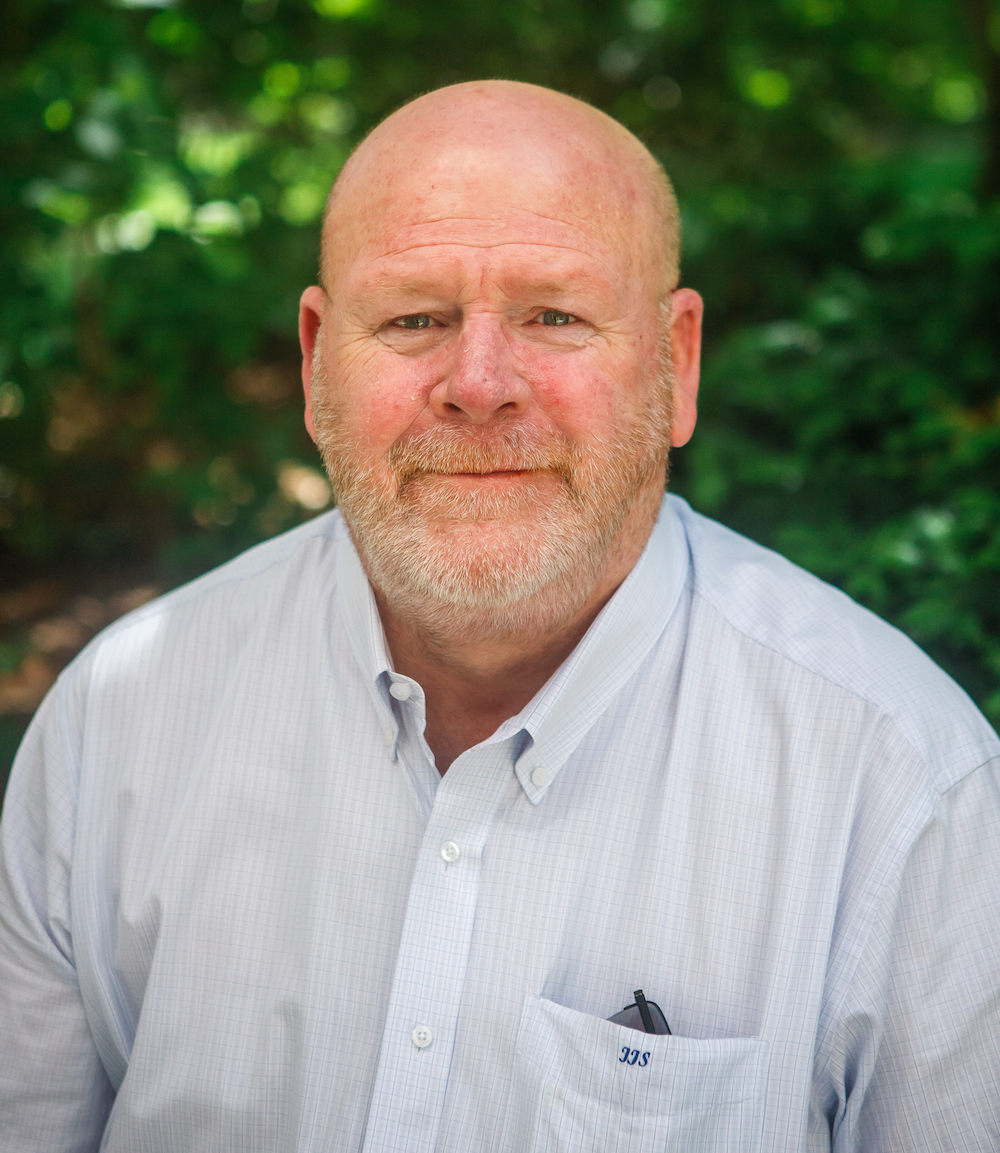 Jay Sullivan
Associate Commissioner, School Finance and District Support Center; MASBO Treasurer
Department of Elementary and Secondary Education
Jay Sullivan is the Associate Commissioner for District & School Finance in the Department of Elementary & Secondary Education. In this capacity, he directs the Offices of School Finance, School Business and Regional Governance. He also oversees a variety of financial programs, including Special Education Circuit Breaker, School accounting, End of Year Financial Reporting and Auditing, Transportation, as well as federal compliance issues relative to maintenance of effort requirements and the calculation of district's indirect cost rates. Jay has worked for the Department for over 43 years as an auditor, administrator and business manager.
$i++ ?>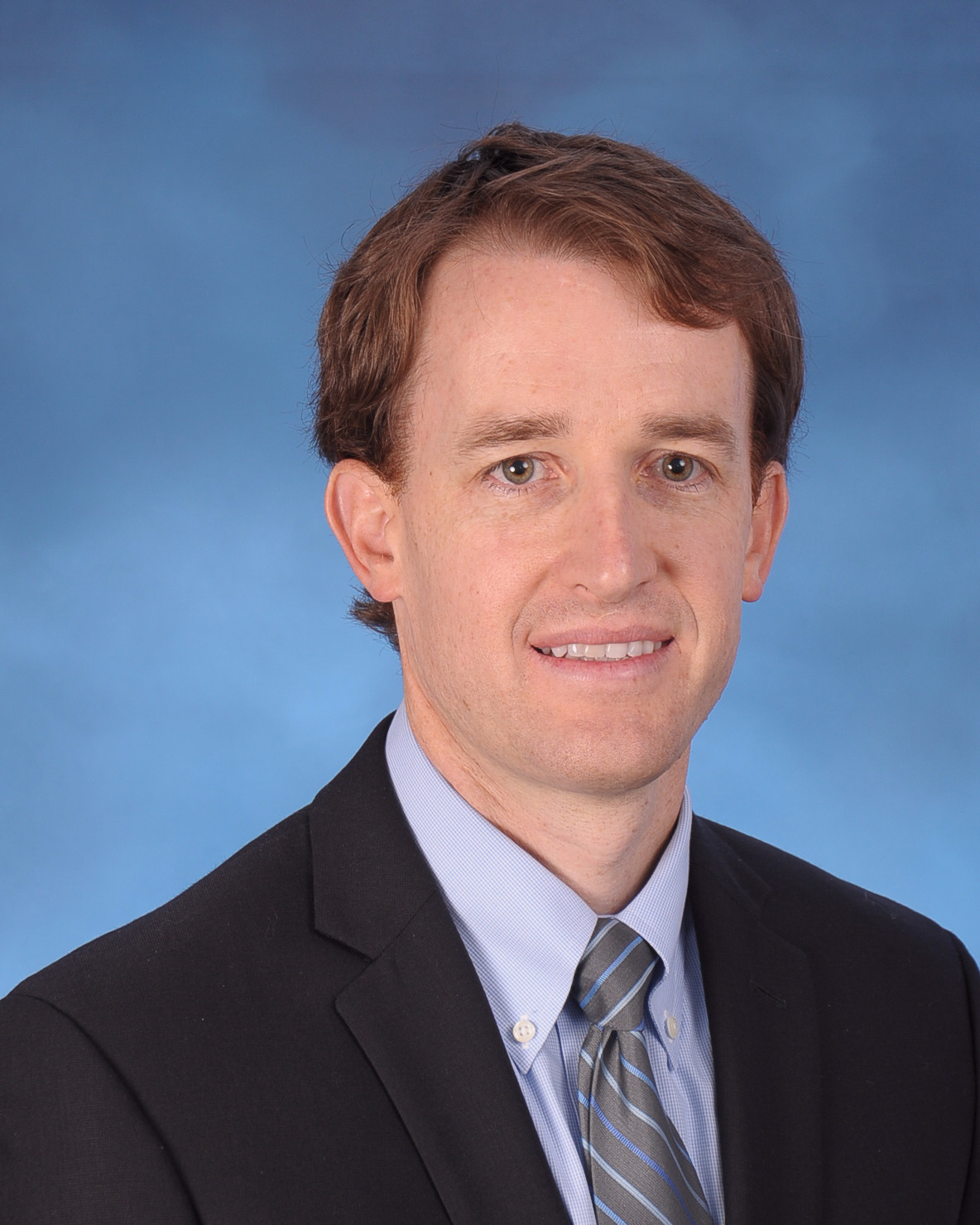 Daniel Gale
Director of Finance and Operations
Hudson Public Schools
Daniel Gale has been in school finance since 2008 and has worked in Worcester, Clinton, Grafton, and now Hudson. He graduated from Bucknell University with a major in Business Mgmt and from Clark University with a Master in Public Administration, and also completed the MASBO licensure program. Daniel is currently on the Board of Directors of MASBO. He enjoys professional development and collaborating with colleagues. When not in the office, he enjoys playing all sports, especially golf, with friends and with his son.

$i++ ?>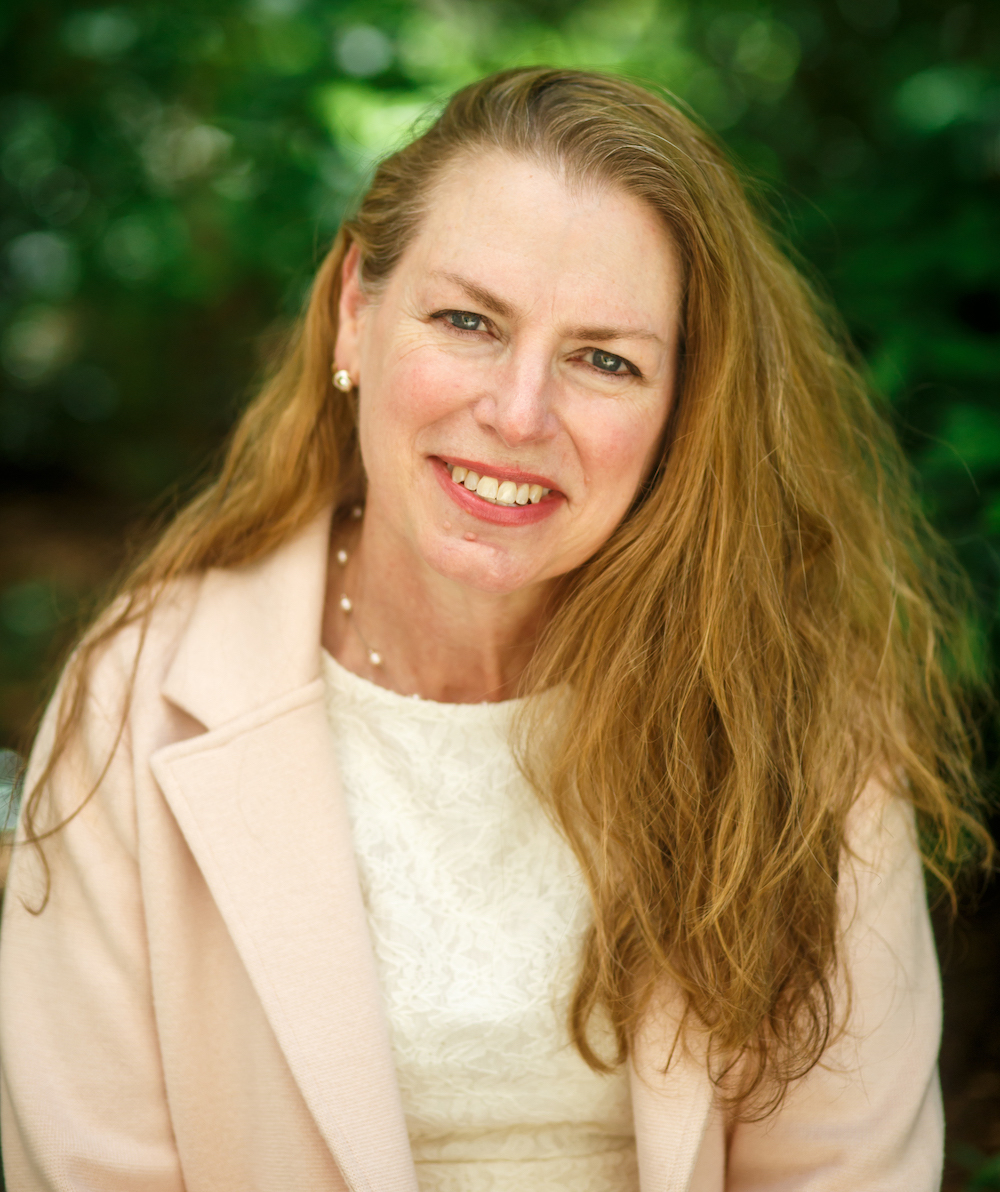 Margaret Raymond Driscoll
Executive Director
MASBO
Margaret Raymond Driscoll is MASBO's Executive Director and was previously its Professional Development Coordinator. She started her career in private industry and then volunteered her time at her childrens' elementary school, overseeing the development and implementation of a new library media center and managing it for nine years. Margaret is in her 15th year as a Melrose School Committee member.

$i++ ?>
Key:

Complete

Next

Failed

Available

Locked