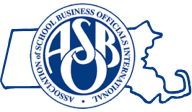 FY23 September Bi-Monthly
Register

Non-member - $145
Community Admin - Free!
Basic - $135
Full Package - Free!
Retired - Free!
Business Staff - $135
Basic - Payroll - $135
Associate - $135
Learn and engage with MASBO members as they increase their understanding of state and national curricula, learn how one school business office engaged with families, hear how two school districts approach school safety, and express their current issues with conflict resolution.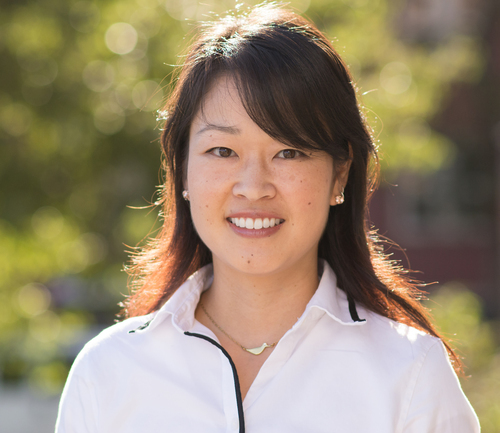 Erin Hashimoto-Martell
Acting Associate Commissioner of Instructional Support
Massachusetts Department of Elementary and Secondary Education
Erin Hashimoto-Martell, Ph.D. is the Acting Associate Commissioner of Instructional Support at DESE where she oversees the implementation of policies and programs including the MA Curriculum Frameworks, educator preparation, and educator development. Prior to this, Erin served as the Director of STEM at DESE where she signed MA on as a partner state with OpenSciEd curriculum development, launched the multimillion dollar Accelerating Math Instruction opportunity, and expanded access and participation for students to digital literacy and computer science courses. Erin spent over a decade in the Boston Public Schools as a teacher and coach, as well as worked in out-of-school educational settings including the Boston Museum of Science and the San Mateo Outdoor Education program in California. Erin earned her B.S. in Ecology from the University of California, San Diego, and her M.Ed. and Ph.D. in Curriculum and Instruction from Boston College. Erin is particularly committed to racial equity, identity, and belonging in schools; and the ability of education to facilitate social justice
$i++ ?>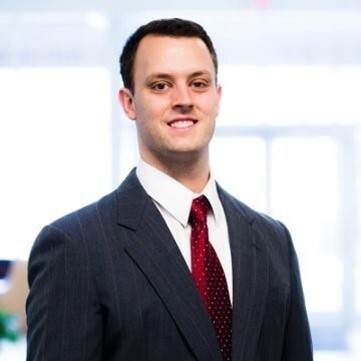 Michael Knight (Moderator)
School Business Administrator
Greater Lowell Regional Vocational Technical
Michael Knight, MBA is the School Business Administrator Greater Lowell Regional Vocational Technical School District. Michael has worked in the field of school business for 6 years and was credited with implementing cost saving strategies saving over $400,000 annually in his previous school district, Groton-Dunstable Regional. Previous to working in school business Michael worked in technology and construction sales.
Michael's goal serving as a board member would be to help foster an environment of continuous learning and thought share within MASBO. The greatest strength MASBO has is the membership, there are millions of hours of experience collectively held by the MASBO membership and finding ways to share and memorialize the lessons learned from this experience would be his top priority.
When not crunching budget numbers, Michael enjoys playing golf, hiking with his dog, and watching sports.
$i++ ?>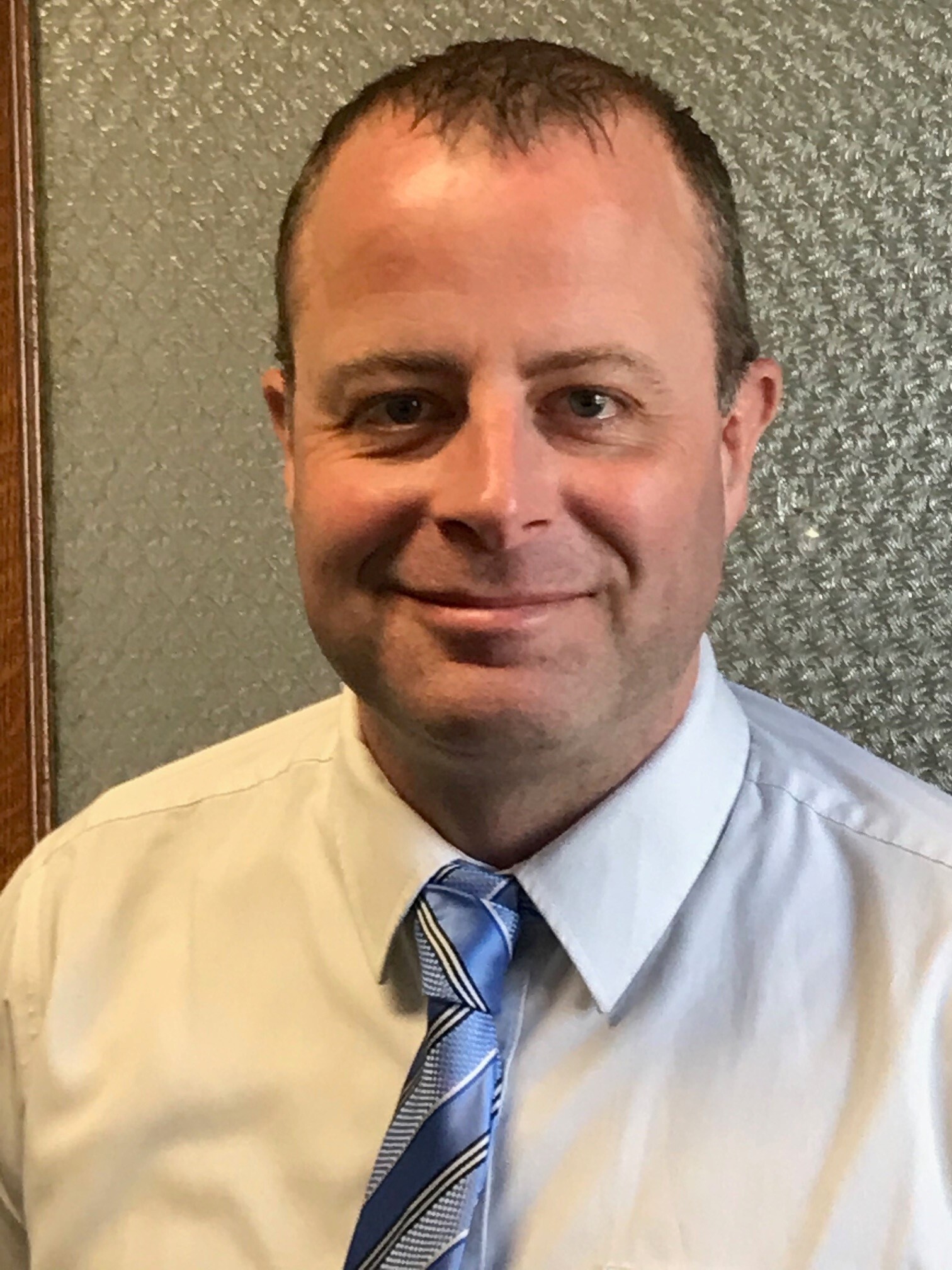 Andrew O'Leary
Assistant Superintendent of Finance and Operations
New Bedford Public Schools
Andrew has served New Bedford Public Schools as for 17 years. He has been the Assistant Superintendent of Finance & Operations since 2018. Prior to his current role he was Business Manager, Director of Federal & State Funded Programs and a teacher. Additionally he taught at Bristol Community College for 11 years.
$i++ ?>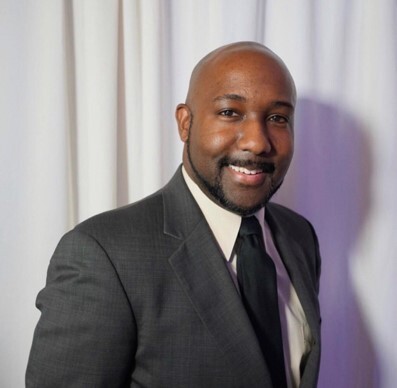 Michael Mason (Moderator)
Chief Financial Officer
Arlington Public Schools
$i++ ?>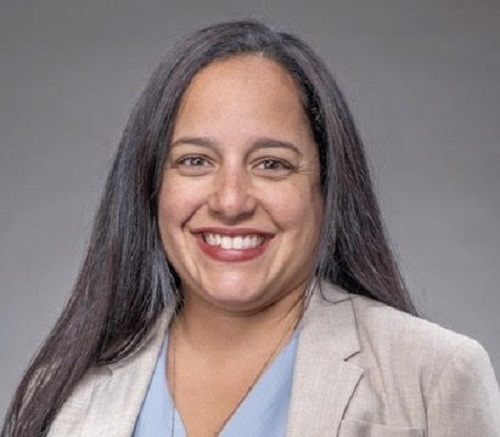 Maria Silva (Moderator)
School Business Administrator
Assabet Valley Regional Technical High School
$i++ ?>
Dr. James Mealey
Assistant Superintendent for Finance and Operations
North Andover Public Schools
BS History - Northeastern University, MBA - Boston University, Ed.D. - New England College; Assistant Superintendent for Finance and Operations, North Andover Schools, since 2009; MASBO Board member
$i++ ?>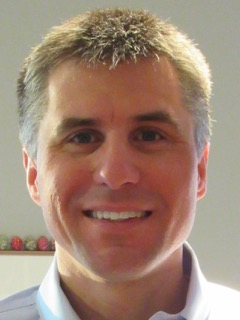 Robert O'Donnell
Director of School Finance
Department of Elementary and Secondary Education
Rob O'Donnell is the Director of School Finance at DESE. The unit that he oversees is responsible for the Chapter 70 program, charter tuition and reimbursement calculations, school choice, the End of Year Report data collection, and the development of related data reports.
$i++ ?>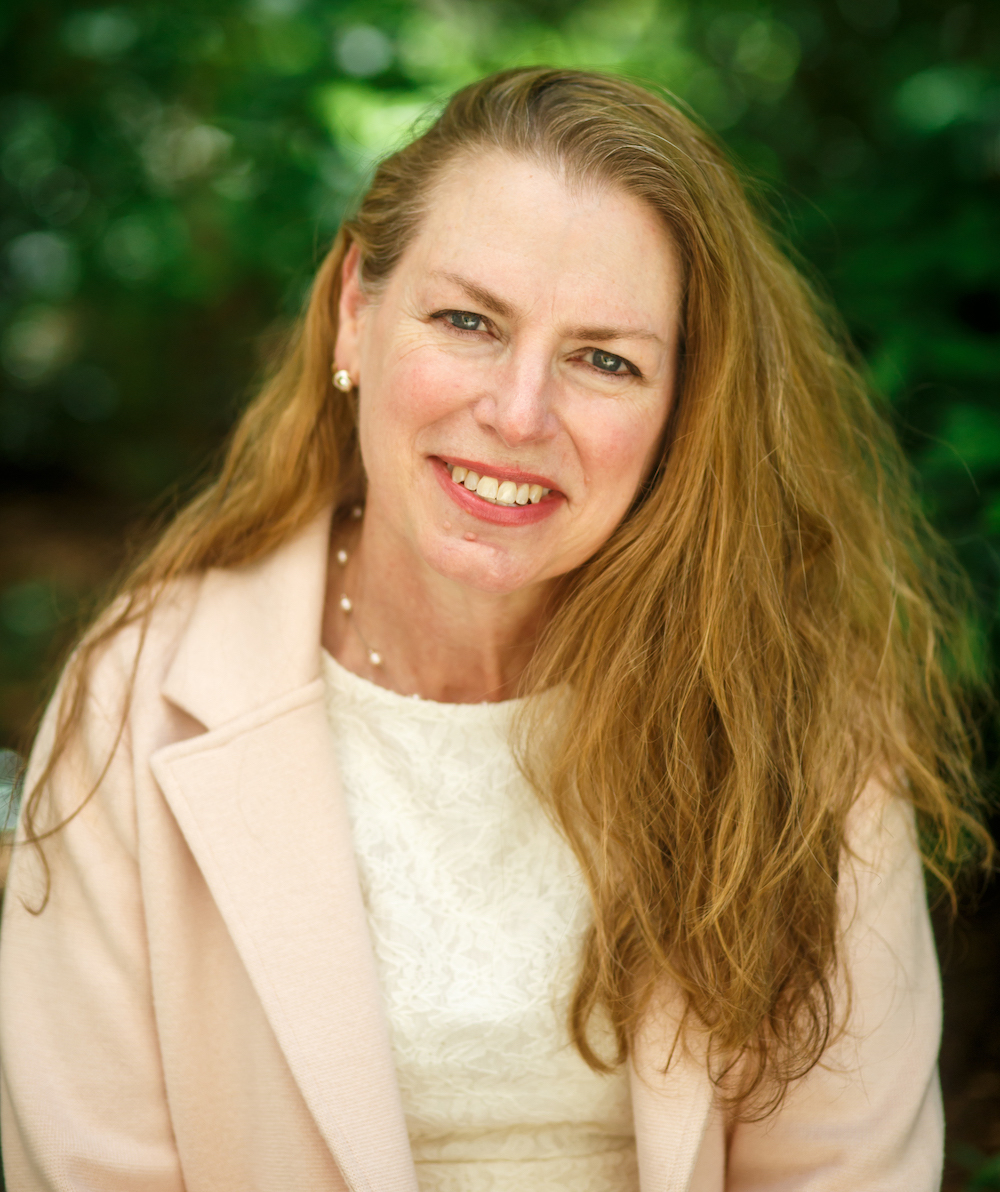 Margaret Raymond Driscoll
Executive Director
MASBO
Margaret Raymond Driscoll is MASBO's Executive Director and was previously its Professional Development Coordinator. She started her career in private industry and then volunteered her time at her childrens' elementary school, overseeing the development and implementation of a new library media center and managing it for nine years. Margaret is in her 15th year as a Melrose School Committee member.

$i++ ?>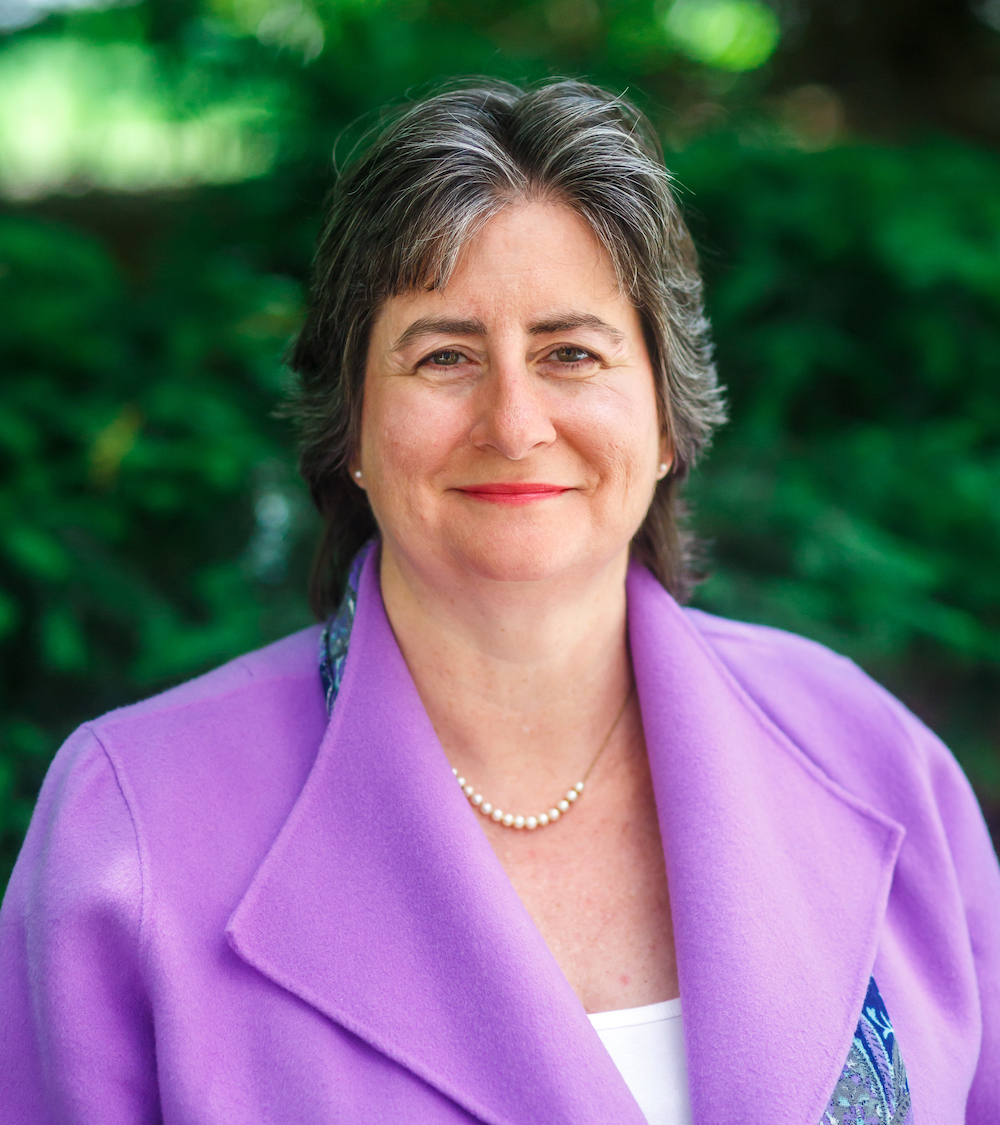 Diane Fisk Johnson
Director of Finance and Administration
Shore Educational Collaborative
Diane Fisk Johnson currently serves as President of MASBO and as Director of Finance and Administration for the Shore Educational Collaborative in Chelsea. Her pastpositions have included five years as the Financial Manager of Facilities andTransportation at the Cambridge Public Schools, more than seven years ofservice as the Chief Financial Officer for the Arlington Public Schools, abrief stint as the Chief Financial Officer of the Dr. Franklin Perkins School,Coordinator of Financial Operations and Purchasing of the Cambridge PublicSchools, and Senior Budget Analyst at WGBH Boston.
These experiences give her an understanding of the intricacies of public schoolbudgeting and financial operations with both city and town municipal systems,as well as educational collaboratives and 766 private schools.
Her duties in Arlington and Cambridge included extensive work with both long-rangecapital planning and building project management, including two MSBA core andthree accelerated repair building projects.
Diane has a Master of Arts from the Harvard University Graduate School of Arts andSciences and a Bachelor of Arts from Dartmouth College. She is an alpine skiinstructor at Loon Mountain, holding PSIA Level 1 and Children's Specialist 1certifications, a Co-Leader of Girl Scout Troop 82030 in Cambridge, and anAssistant Scoutmaster for Scouts BSA Troop 56 in Cambridge.
$i++ ?>
Key:

Complete

Next

Failed

Available

Locked