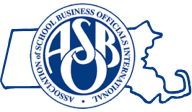 FY23 Pre-Conference: MASBO Academy
Register

Non-member - $325
Community Admin - Free!
Basic - $275
Full Package - $275
Retired - $275
Business Staff - $275
Basic - Payroll - $275
Associate - $275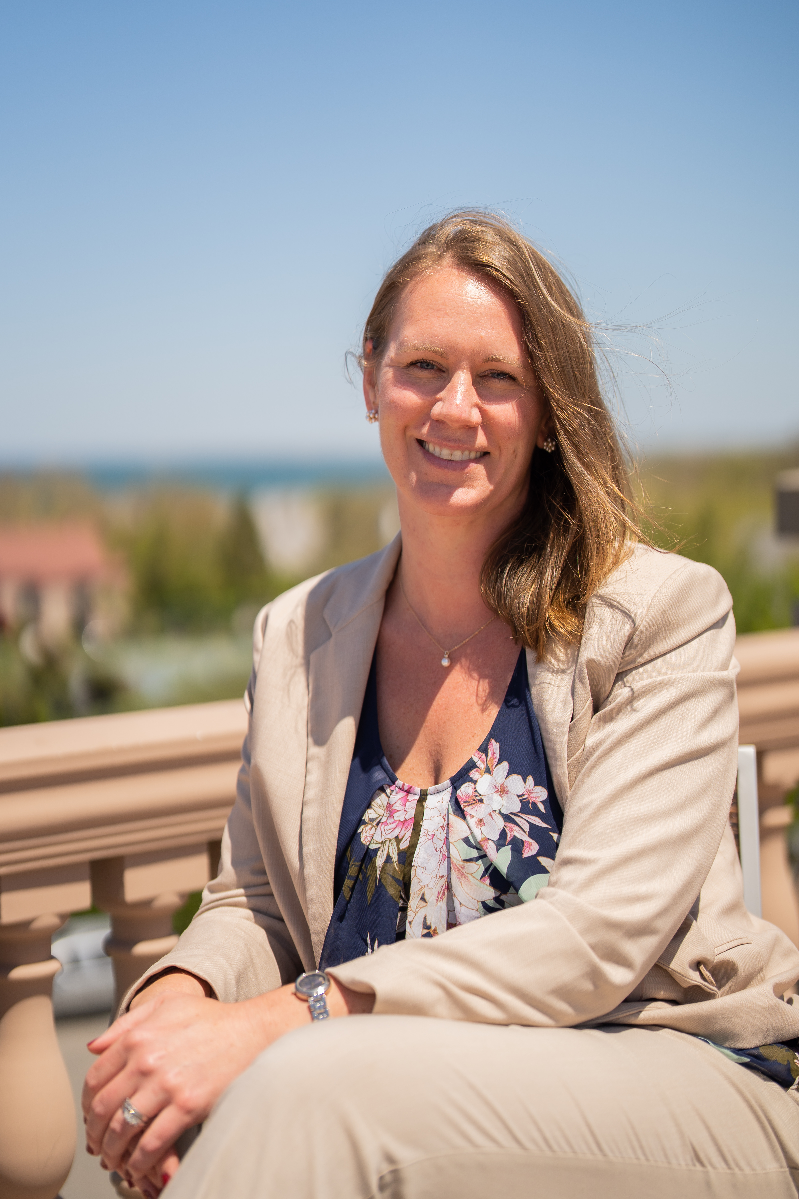 Lindsey Albernaz
Business Manager
READS Collaborative
Lindsey Albernaz is a Certified Public Accountant, former auditor in the Governmental and Nonprofit public accounting sector and is currently the Business Manager for READS Collaborative located in Middleboro, MA. While starting her career out in public accounting in 2005, Lindsey transitioned into the public education beginning as the joint Director of Business and Finance for the Somerset Public Schools and Somerset Berkley Regional School District in 2014. She joined READS Collaborative in 2019. Lindsey holds a bachelor's degree in accounting and master's degree in Taxation. She currently lives with her husband and two daughters in Rehoboth, Massachusetts.

$i++ ?>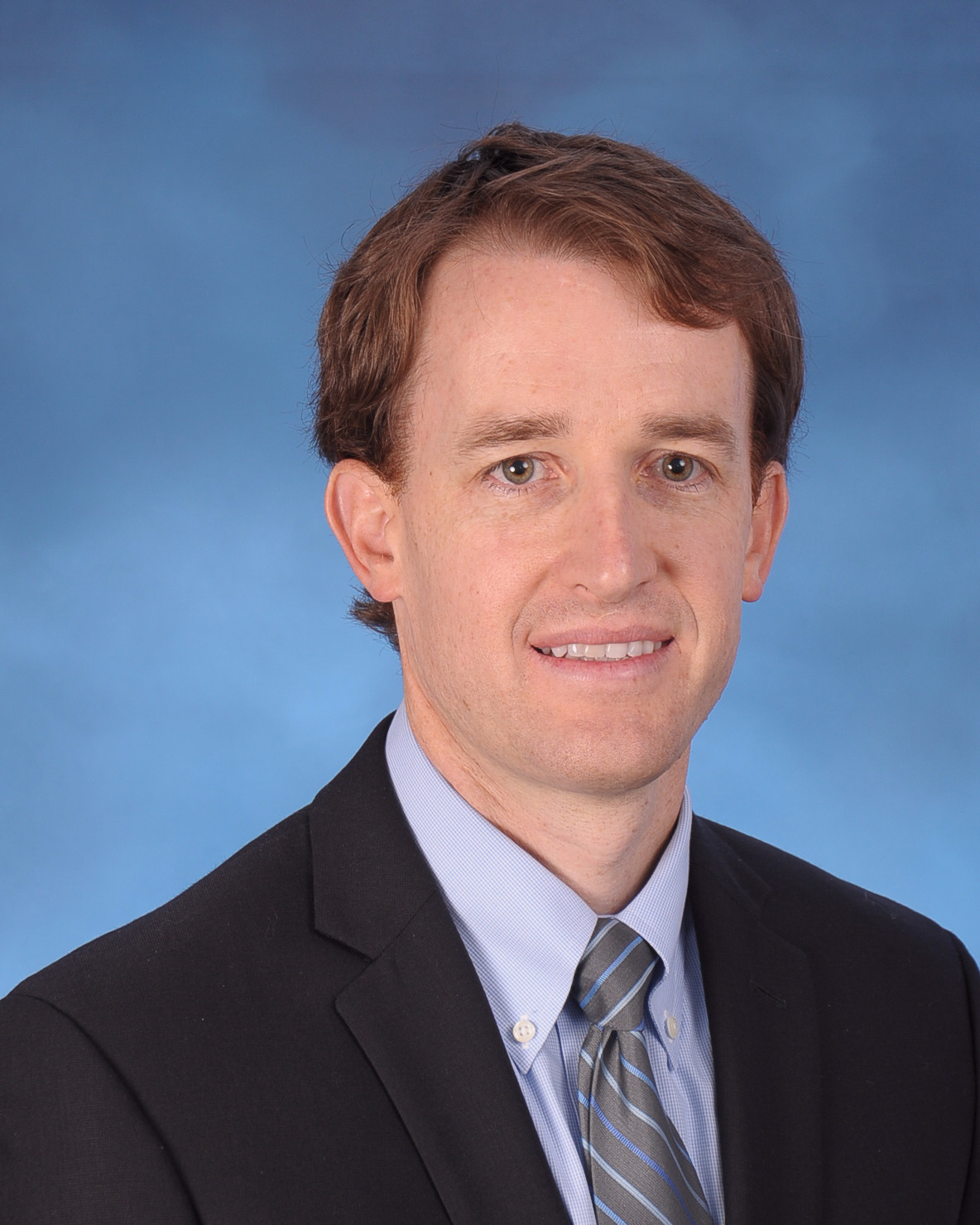 Daniel Gale
Director of Finance and Operations
Hudson Public Schools
Daniel Gale has been in school finance since 2008 and has worked in Worcester, Clinton, Grafton, and now Hudson. He graduated from Bucknell University with a major in Business Mgmt and from Clark University with a Master in Public Administration, and also completed the MASBO licensure program. Daniel is currently on the Board of Directors of MASBO. He enjoys professional development and collaborating with colleagues. When not in the office, he enjoys playing all sports, especially golf, with friends and with his son.

$i++ ?>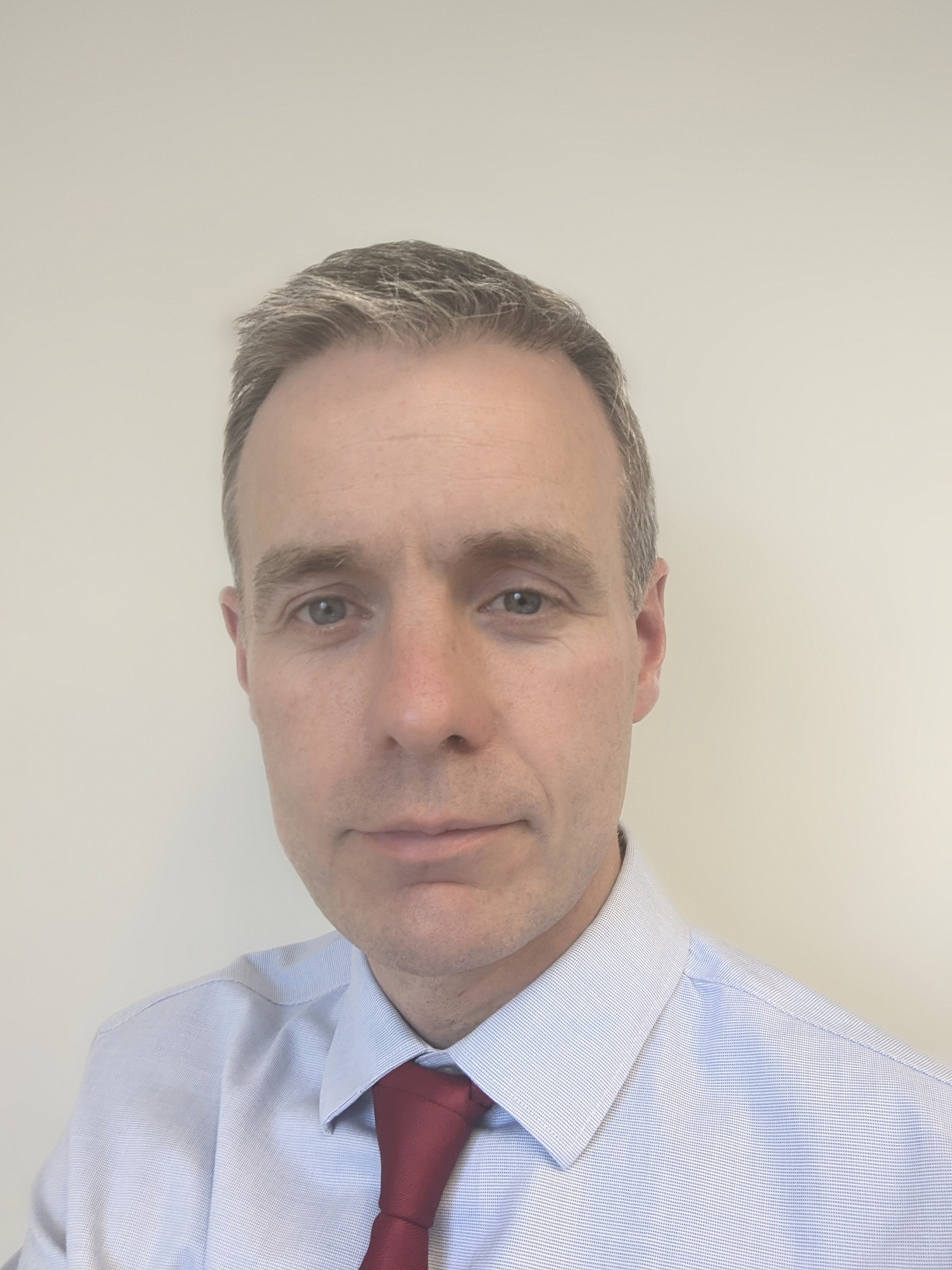 Michael MacMillan
School Business Manager
Monomoy Regional School District
Michael MacMillan is currently the Business Manager for the Monomoy Regional School District. He previously held the same position in the Cohasset Public Schools and Wareham Public Schools. Prior to entering school finance, Michael worked in school technology, national government finance and policy, and management consulting.

$i++ ?>
Dr. James Mealey
Assistant Superintendent for Finance and Operations
North Andover Public Schools
BS History - Northeastern University, MBA - Boston University, Ed.D. - New England College; Assistant Superintendent for Finance and Operations, North Andover Schools, since 2009; MASBO Board member
$i++ ?>
Brian Allen
Chief Finance and Operations Officer
Worcester Public Schools
$i++ ?>

Patrick Murphy
Director of Finance and Operations
Falmouth Public Schools
Former Barnstable School Committee, former MASC President
$i++ ?>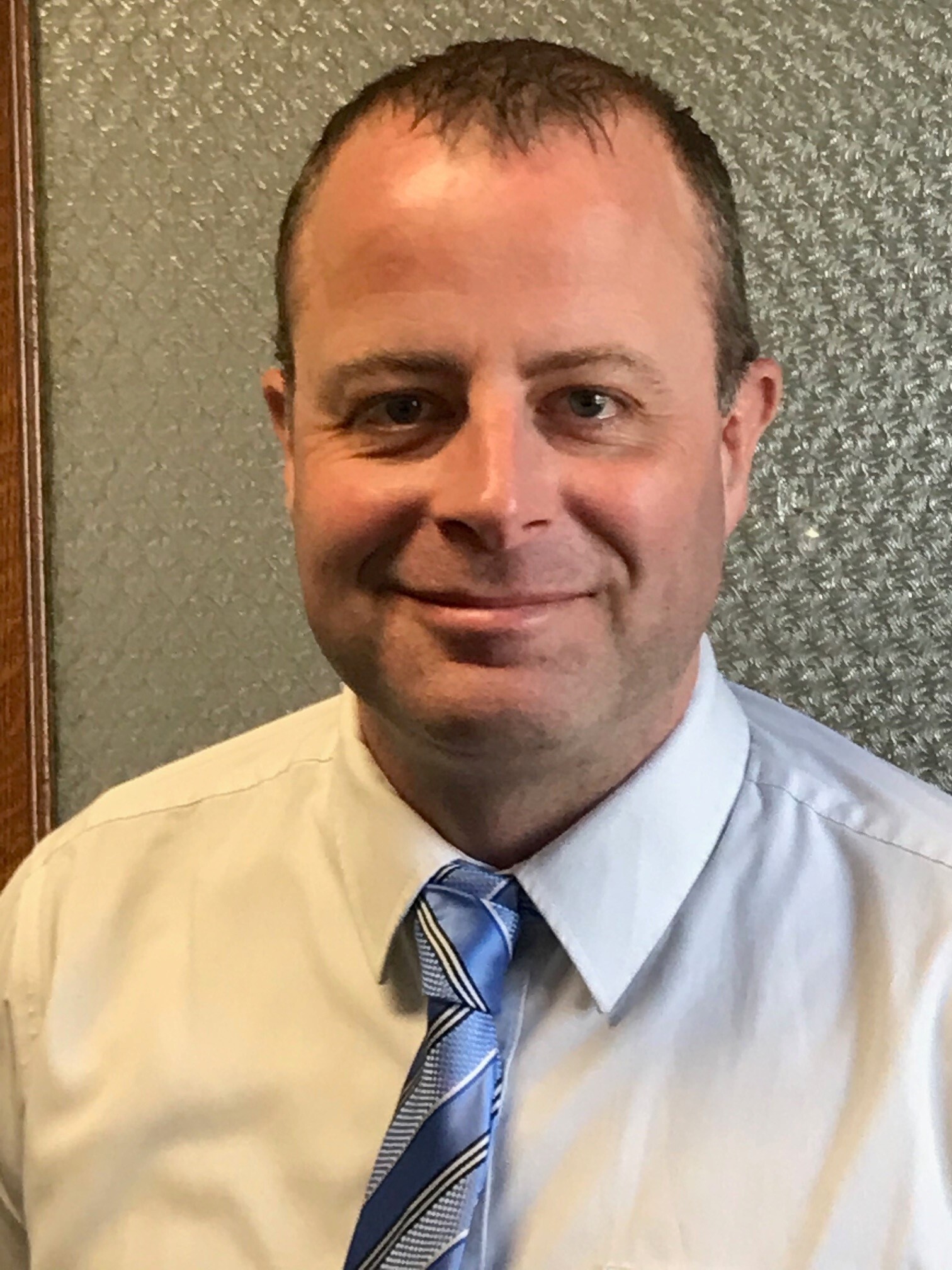 Andrew O'Leary
Assistant Superintendent of Finance and Operations
New Bedford Public Schools
Andrew has served New Bedford Public Schools as for 17 years. He has been the Assistant Superintendent of Finance & Operations since 2018. Prior to his current role he was Business Manager, Director of Federal & State Funded Programs and a teacher. Additionally he taught at Bristol Community College for 11 years.
$i++ ?>

Sarah Hickey
Director of Business and Finance
Middleborough Public Schools
Sarah's entire career has been in education. She has a Bachelor of Science in Mathematics from the University of Massachusetts and a Master's Degree in Educational Leadership from Eastern Nazarene College. She taught High School and Middle School Mathematics, has been a Department Head, and worked in Curriculum at the District Level. She is currently finishing her fifth year as the Director of Business and Finance for the Middleborough Public Schools. In her free time, Sarah likes to garden.
$i++ ?>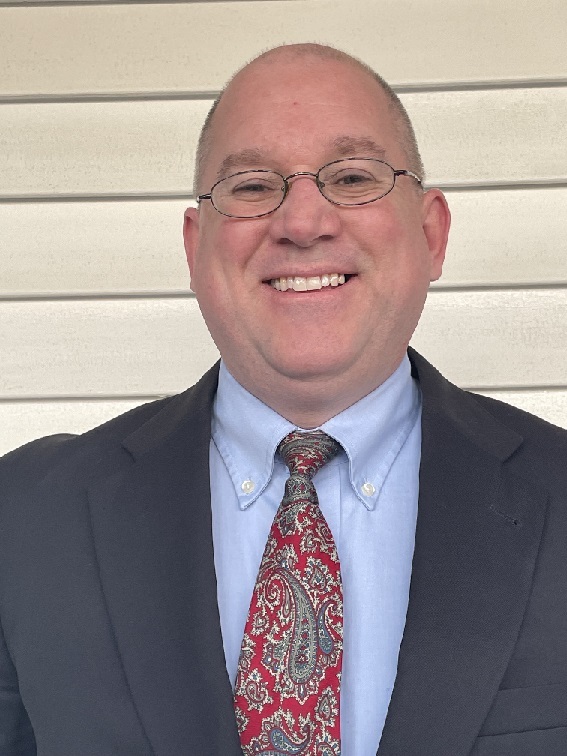 Matthew J. Gillis
Director of Operations
The Public Schools of Brookline
Matthew Gillis has been in the field of School Business Administration since December 2001 and has worked in a K-12 Regional system, and in small, medium, and large municipal school departments. In that time, he has overseen transportation in rural, suburban and urban communities and has been a procurer of transportation vendor services as well as an owner and operator.
He holds a current School Business Administrator license and Superintendent's license from DESE. He earned his MPA from Suffolk University's Sawyer School of Business, his BA from Marist College, and refined his knowledge of school administration field 15 graduate credits from Westfield State College. In the last 22 years, Matthew has built, helped present, and managed to live within: operating budgets, capital project budgets, grants, revolving fund budgets, and warrant articles. He has kept his knowledge and skills sharp over this period with membership and attendance the following organizations: MASBO, ASBO, MA Treasurer's & Collector's Association, the MA Inspector General's Office, and workshops with MA Department of Revenue. Matthew is a past President of the Massachusetts Association of School Business Officials (MASBO), and has presented on a variety of topics to his colleagues over the years. Currently, he is looking forward to joining the Natick Public Schools leadership team and helping the system reach its student achievement goals while providing strong value for parents and taxpayers.
$i++ ?>
Key:

Complete

Next

Failed

Available

Locked