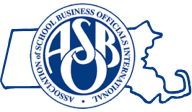 Register

Non-member - $145
Community Admin - Free!
Basic - $135
Full Package - Free!
Retired - Free!
Business Staff - $135
Basic - Payroll - $135
Associate - $135
MASBO members will explore relationships with Parent-Teacher organizations, identify their conflict resolution styles, learn about Chapter 30B changes, connect data to inequities within their own districts, and learn how to maintain an efficient records management system.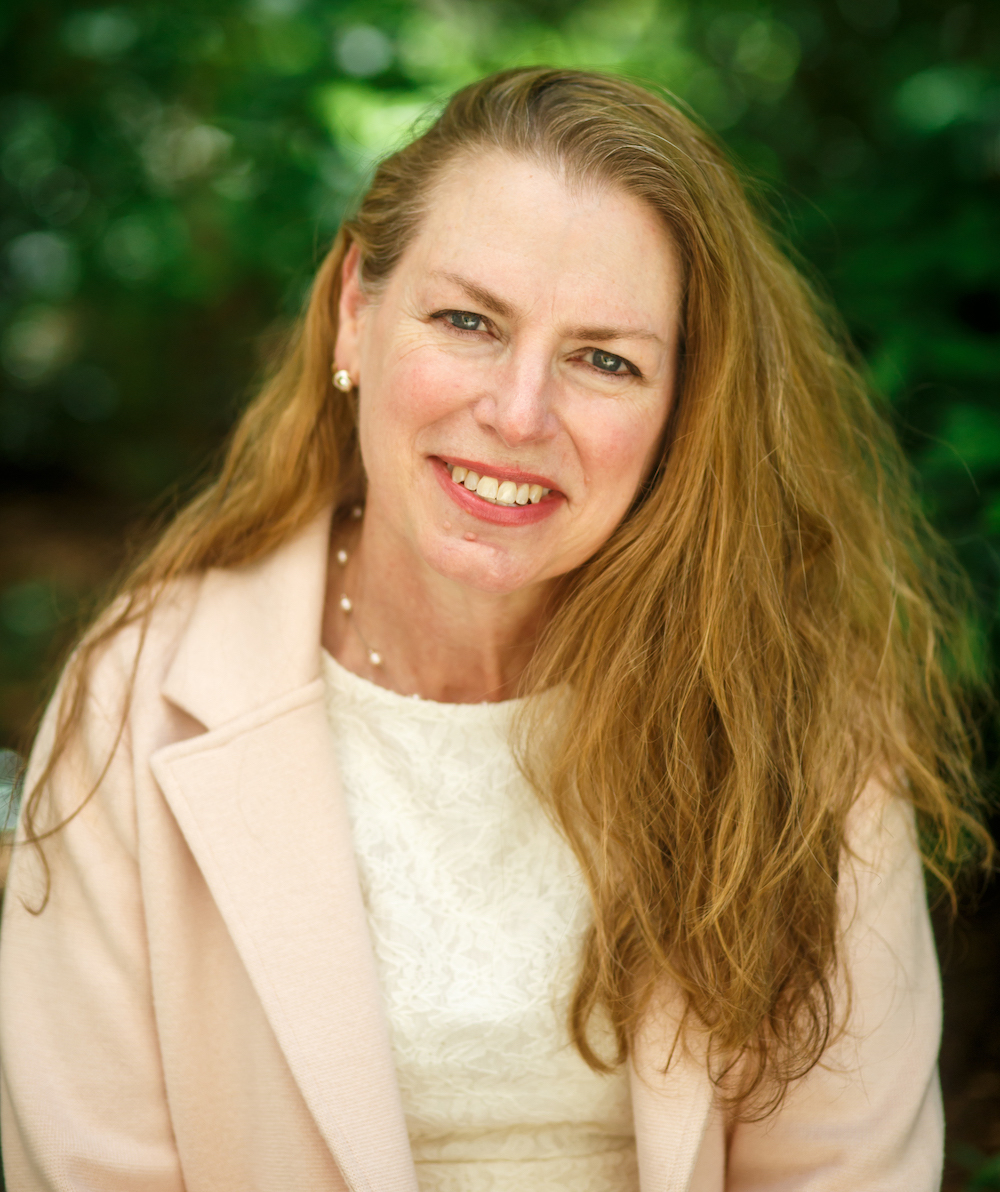 Margaret Raymond Driscoll
Executive Director
MASBO
Margaret Raymond Driscoll is MASBO's Executive Director and was previously its Professional Development Coordinator. She started her career in private industry and then volunteered her time at her childrens' elementary school, overseeing the development and implementation of a new library media center and managing it for nine years. Margaret is in her 15th year as a Melrose School Committee member.

$i++ ?>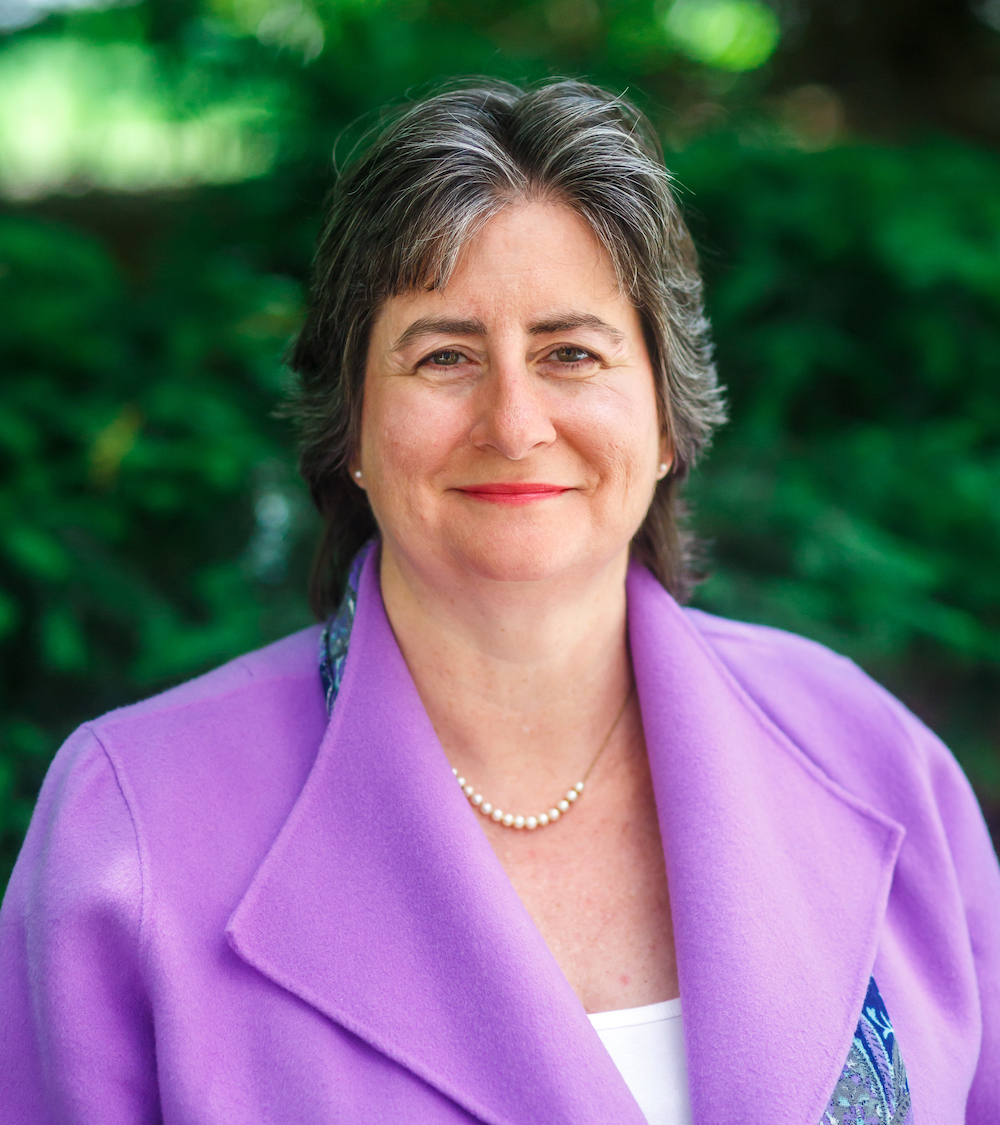 Diane Fisk Johnson
Director of Finance and Administration
Shore Educational Collaborative
Diane Fisk Johnson currently serves as President of MASBO and as Director of Finance and Administration for the Shore Educational Collaborative in Chelsea. Her pastpositions have included five years as the Financial Manager of Facilities andTransportation at the Cambridge Public Schools, more than seven years ofservice as the Chief Financial Officer for the Arlington Public Schools, abrief stint as the Chief Financial Officer of the Dr. Franklin Perkins School,Coordinator of Financial Operations and Purchasing of the Cambridge PublicSchools, and Senior Budget Analyst at WGBH Boston.
These experiences give her an understanding of the intricacies of public schoolbudgeting and financial operations with both city and town municipal systems,as well as educational collaboratives and 766 private schools.
Her duties in Arlington and Cambridge included extensive work with both long-rangecapital planning and building project management, including two MSBA core andthree accelerated repair building projects.
Diane has a Master of Arts from the Harvard University Graduate School of Arts andSciences and a Bachelor of Arts from Dartmouth College. She is an alpine skiinstructor at Loon Mountain, holding PSIA Level 1 and Children's Specialist 1certifications, a Co-Leader of Girl Scout Troop 82030 in Cambridge, and anAssistant Scoutmaster for Scouts BSA Troop 56 in Cambridge.
$i++ ?>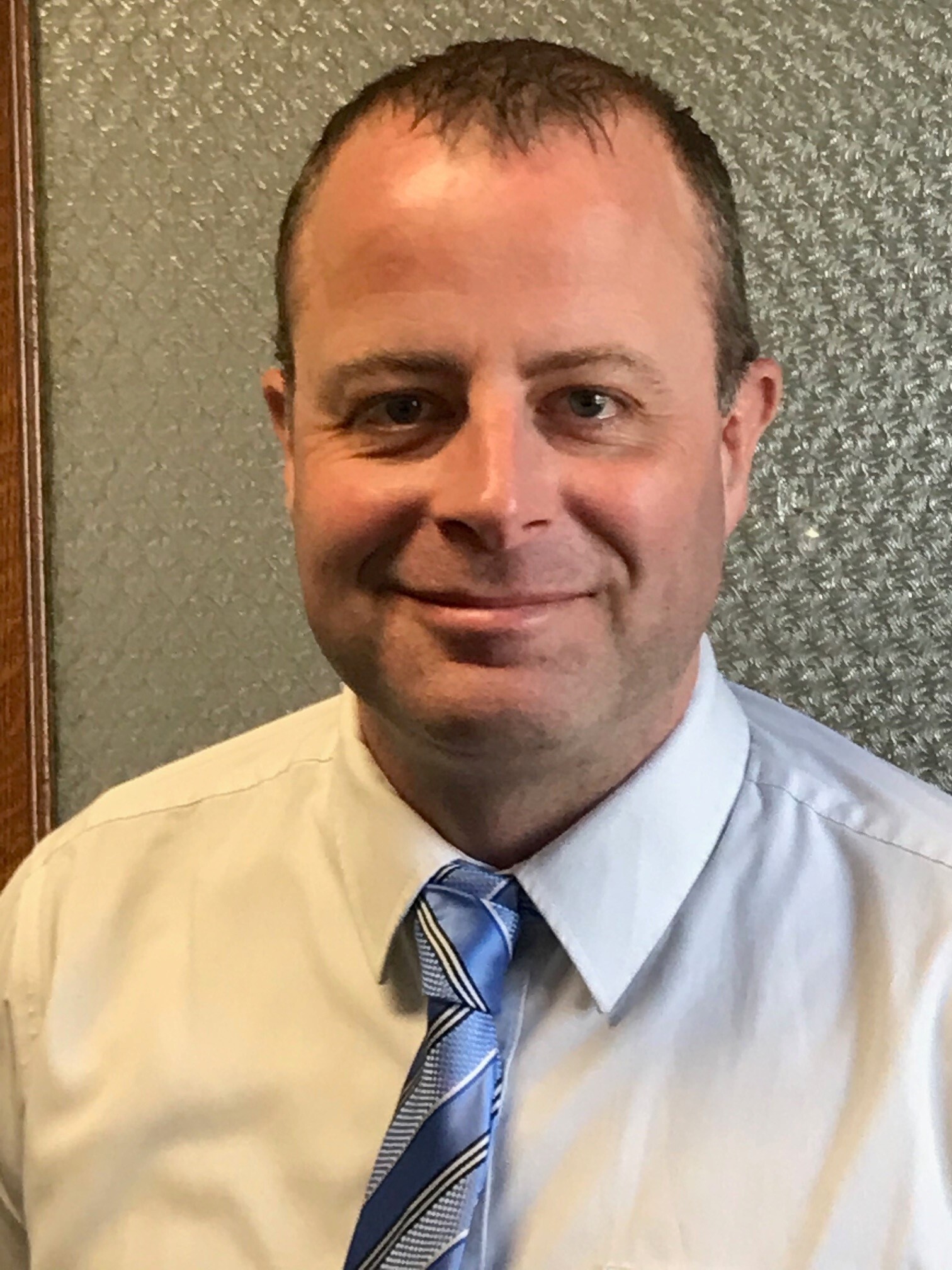 Andrew O'Leary
Assistant Superintendent of Finance and Operations
New Bedford Public Schools
Andrew has served New Bedford Public Schools as for 17 years. He has been the Assistant Superintendent of Finance & Operations since 2018. Prior to his current role he was Business Manager, Director of Federal & State Funded Programs and a teacher. Additionally he taught at Bristol Community College for 11 years.
$i++ ?>
Dr. James Mealey
Assistant Superintendent for Finance and Operations
North Andover Public Schools
BS History - Northeastern University, MBA - Boston University, Ed.D. - New England College; Assistant Superintendent for Finance and Operations, North Andover Schools, since 2009; MASBO Board member
$i++ ?>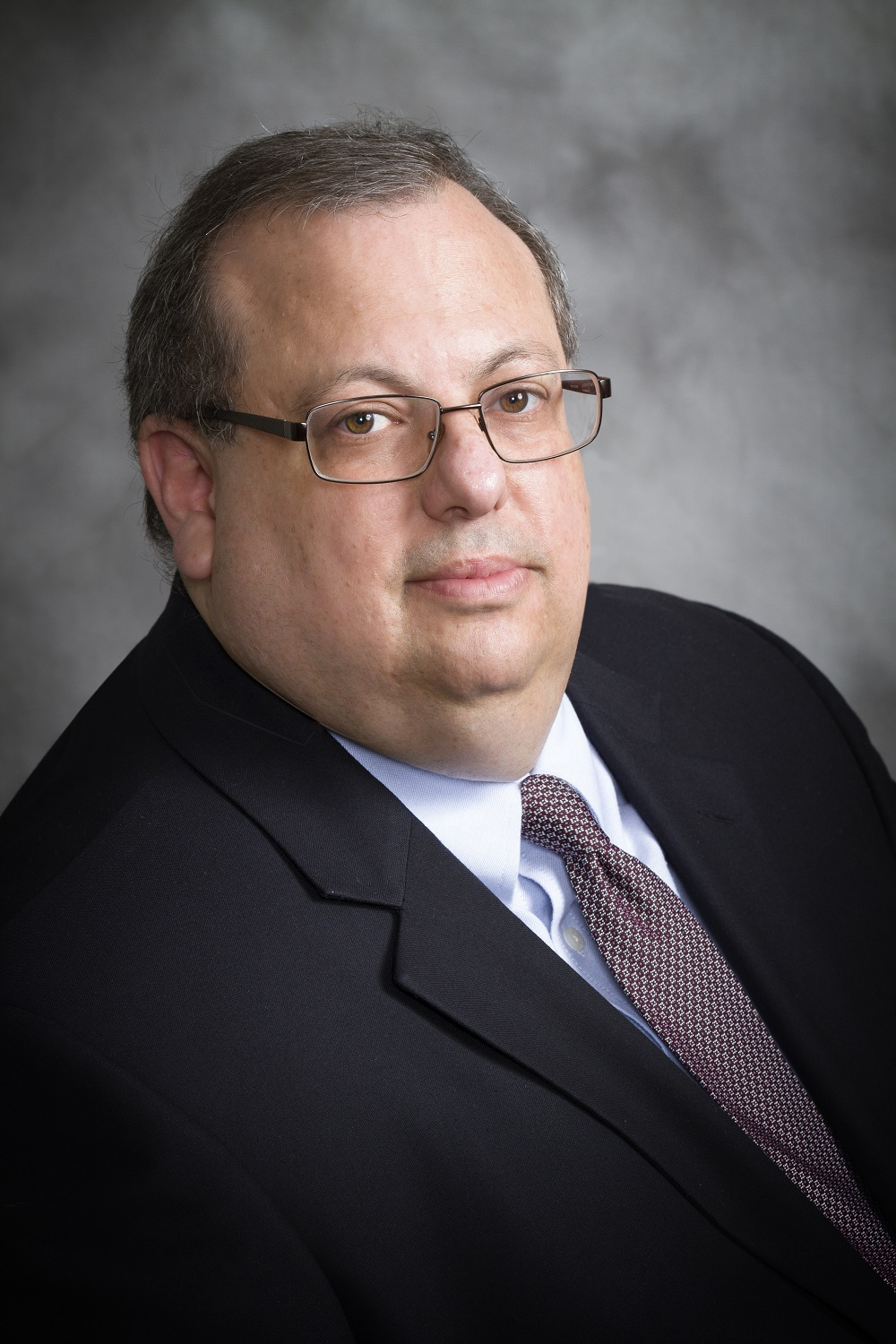 Neil Cohen
Director of the Regulatory and Compliance Division
Massachusetts Office of the Inspector General
Neil has a master's degree in public administration from Columbia University and holds several professional certifications including Certified Fraud Examiner (CFE) and Certified Inspector General. He is also a Massachusetts Certified Public Purchasing Official (MCPPO) Neil has more than 36 years of public sector experience, including nearly 30 years with the Massachusetts Office of the Inspector General. Since 2018 he has managed the Office's training and compliance functions. Previously, he co-managed the Office's investigations division. Neil is also an adjunct faculty member at Clark University and UMass Lowell and is a frequent guest presenter in academia and for professional organizations. Neil also volunteers for the AARP's Fraud Watch Network.
$i++ ?>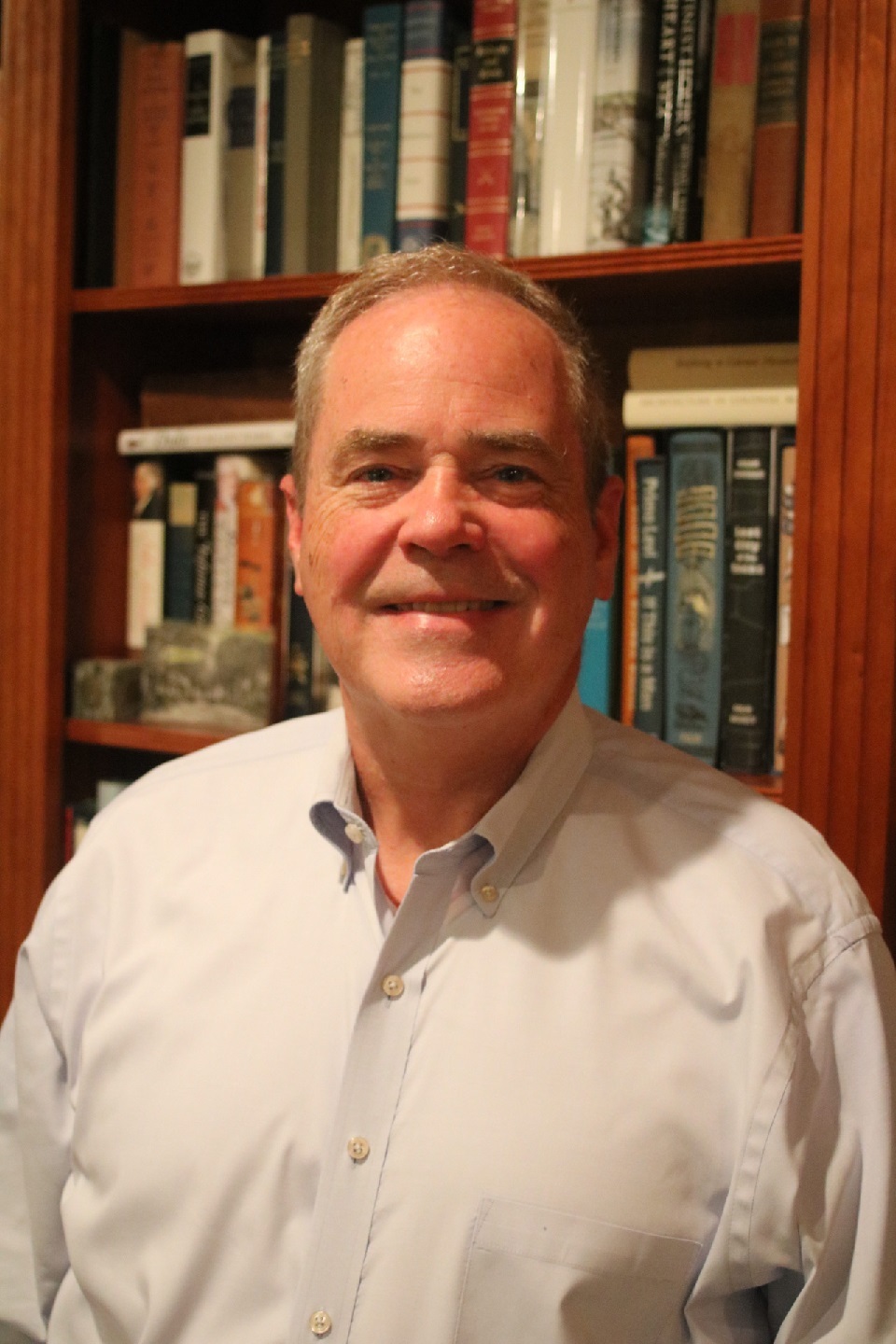 John D. Warner, Jr.
Archivist of the Commonwealth of Massachusetts
Massachusetts Archives
BS Foreign Service from Georgetown University, 1984.
M.A. in History from Boston College, 1992.
Ph. D. in American History, Boston College 1997.
Dissertation: "Crossed Sabres: A History of the Fifth Massachusetts Volunteer Cavalry, an African American Regiment in the Civil War."
Taught History at Boston College, the Art Institute of Boston and Boston University.
Adjunct Professor of History, University of Massachusetts, Boston.
Appointed Archivist of the Commonwealth by Secretary of State William F. Galvin, 1996.
The Massachusetts Archives has its foundation in the 1780 State Constitution. Chapter Nine of the Massachusetts General Laws states: "The archivist of the commonwealth shall, under the direction of the secretary, have charge of the non-current records of the commonwealth, particularly with regard to their custody, preservation, management and, when authorized, their destruction, and shall supervise the operation of the archives museum."
Masters in Library and Information Studies from the University of Rhode Island, 2009.
Retired 2018 as Master Chief Boatswain's Mate (E-9), U.S. Coast Guard Reserve. Last position was Waterside Security Chief, Port Security Unit 301, Joint Base Cape Cod, Massachusetts.
Riders in the Storm: The Triumphs and Tragedies of a Black Cavalry Regiment in the Civil War Published May 2022 by Stackpole Books.
Board Member, Council of State Archivists, Member, National Association of Government Archives and Records Administrators; New England Archivists.
$i++ ?>
Key:

Complete

Next

Failed

Available

Locked