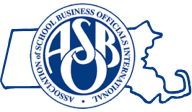 Register

Non-member - $145
Community Admin - Free!
Basic - $135
Full Package - Free!
Retired - Free!
Business Staff - $135
Basic - Payroll - $135
Associate - $135
Learn and engage with MASBO members as they explore SNAP reimbursement and ARP funds, learn the details of the operational efficiency law, hear an FY24 legislative budget analysis, learn about state data tools, and engage in collegial conversations.

Julie Mador
Registrar/McKinney-Vento Liaison/Foster Care Point of Contact
New Bedford Public Schools
$i++ ?>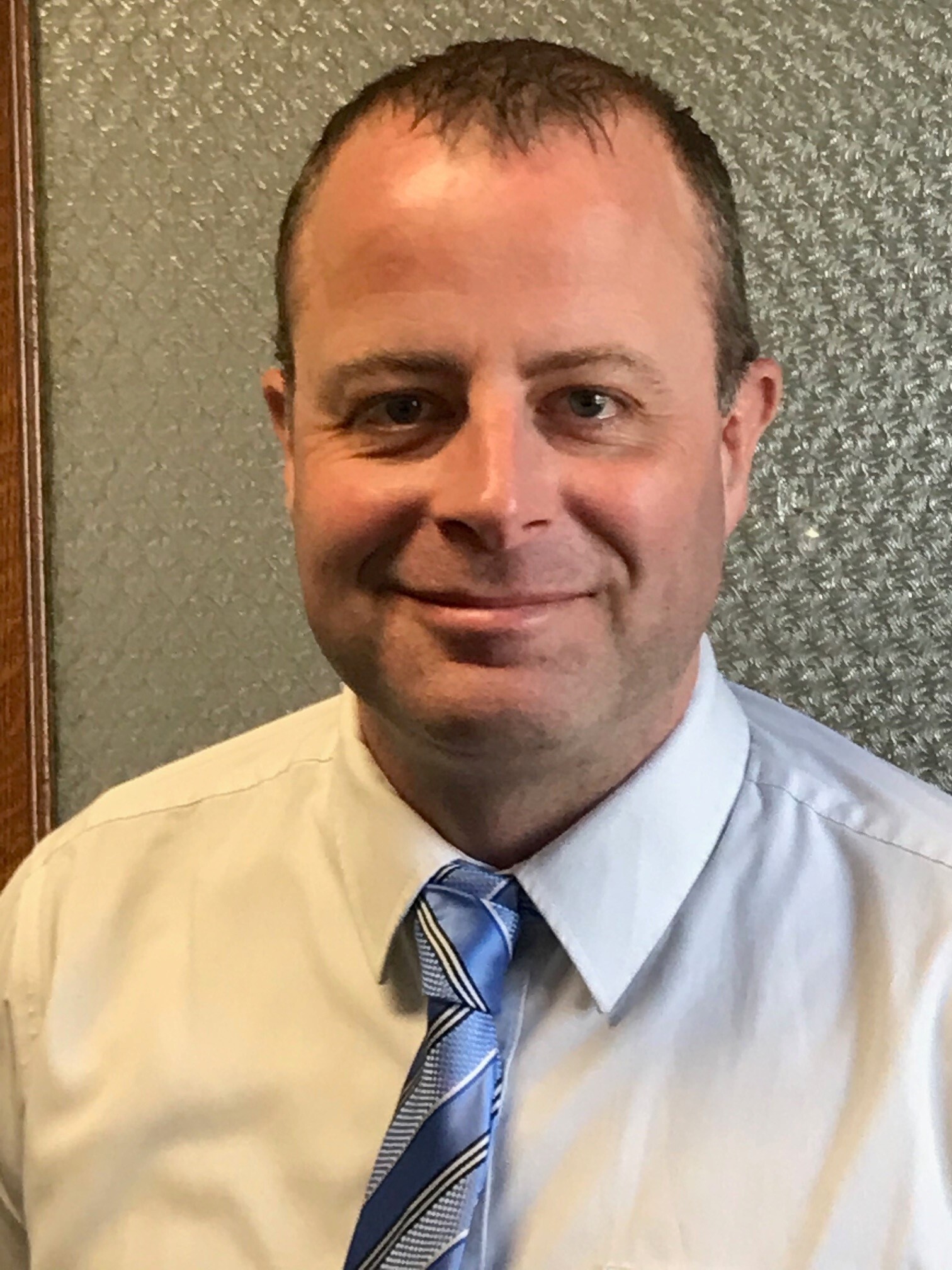 Andrew O'Leary
Assistant Superintendent of Finance and Operations
New Bedford Public Schools
Andrew has served New Bedford Public Schools as for 17 years. He has been the Assistant Superintendent of Finance & Operations since 2018. Prior to his current role he was Business Manager, Director of Federal & State Funded Programs and a teacher. Additionally he taught at Bristol Community College for 11 years.
$i++ ?>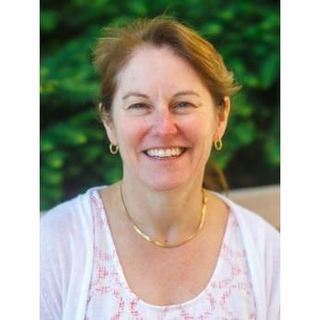 Anne Gulati
Assistant Superintendent of Finance and Operations
Needham Public Schools
Anne has been the Assistant Superintendent for Finance & Operations in Needham since 2002. Prior to that, she was the Budget Manager for Albemarle County in Virginia.

$i++ ?>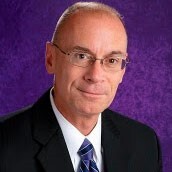 Daniel E. Gutekanst
Superintendent
Needham Public Schools
Dr. Gutekanst's professional experience includes thirty years as a school leader both at the building and district level. He began his teaching career in South-Central Los Angeles and served as a high school assistant principal and high school principal in suburban Connecticut and Massachusetts. Currently he is the superintendent of the Needham Public Schools where he has served in that role for 13 years. He holds a Doctorate in Educational Administration from Boston College, a Master's Degree in Education Administration from Loyola Marymount University (Los Angeles), and Bachelor's Degree in English from Holy Cross College.
Dr. Gutekanst has served as the chair of the ACCEPT Collaborative for five years and has mentored doctoral and graduate students at Boston College for the last ten years. He recently joined the METCO Board of Directors where he is one of two superintendent representatives. His educational interests include leadership for equity and inclusion, leadership team development, communication, and community engagement. Dr. Gutekanst and his wife have three daughters and they reside in Shrewsbury.
$i++ ?>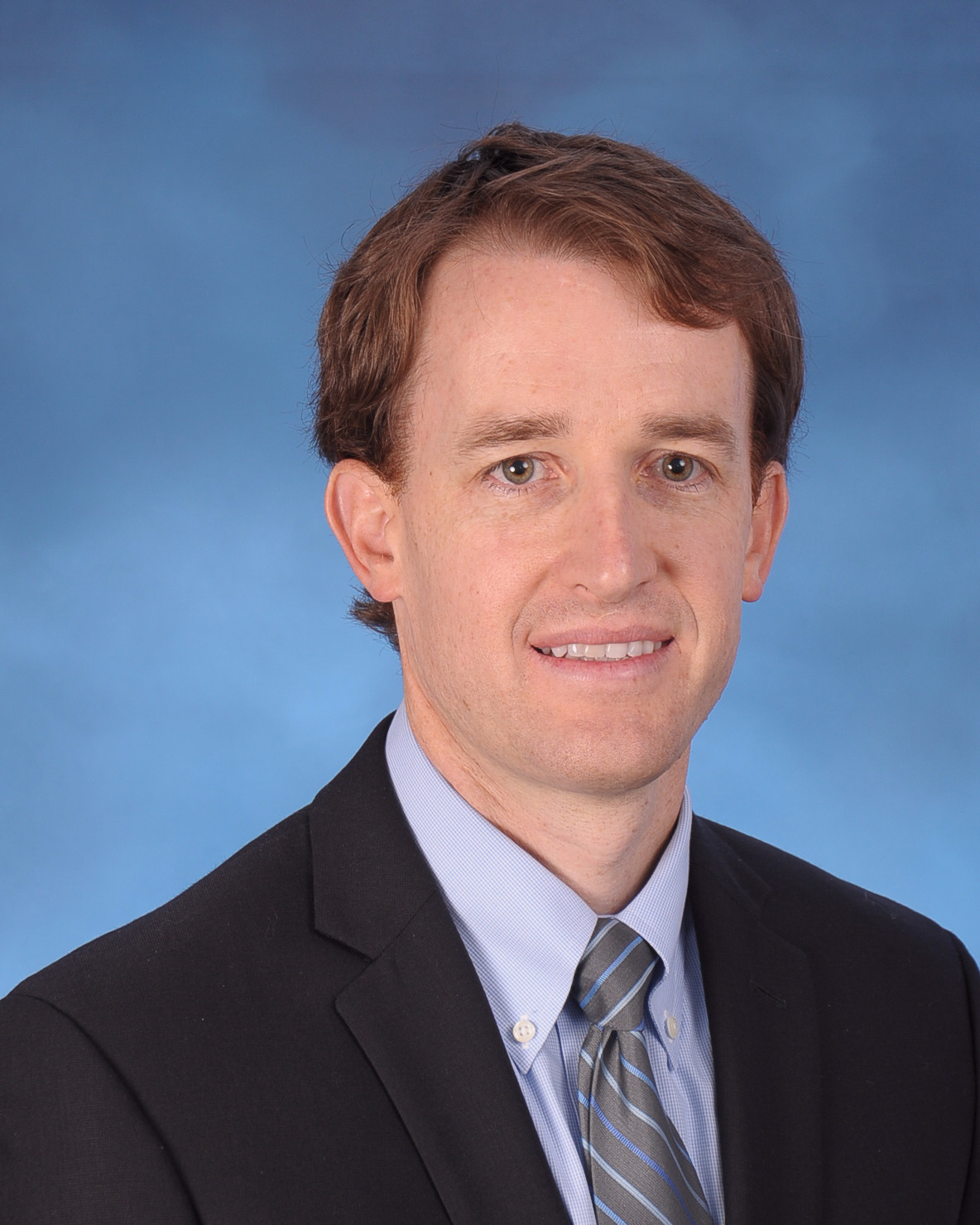 Daniel Gale
Director of Finance and Operations
Hudson Public Schools
Daniel Gale has been in school finance since 2008 and has worked in Worcester, Clinton, Grafton, and now Hudson. He graduated from Bucknell University with a major in Business Mgmt and from Clark University with a Master in Public Administration, and also completed the MASBO licensure program. Daniel is currently on the Board of Directors of MASBO. He enjoys professional development and collaborating with colleagues. When not in the office, he enjoys playing all sports, especially golf, with friends and with his son.

$i++ ?>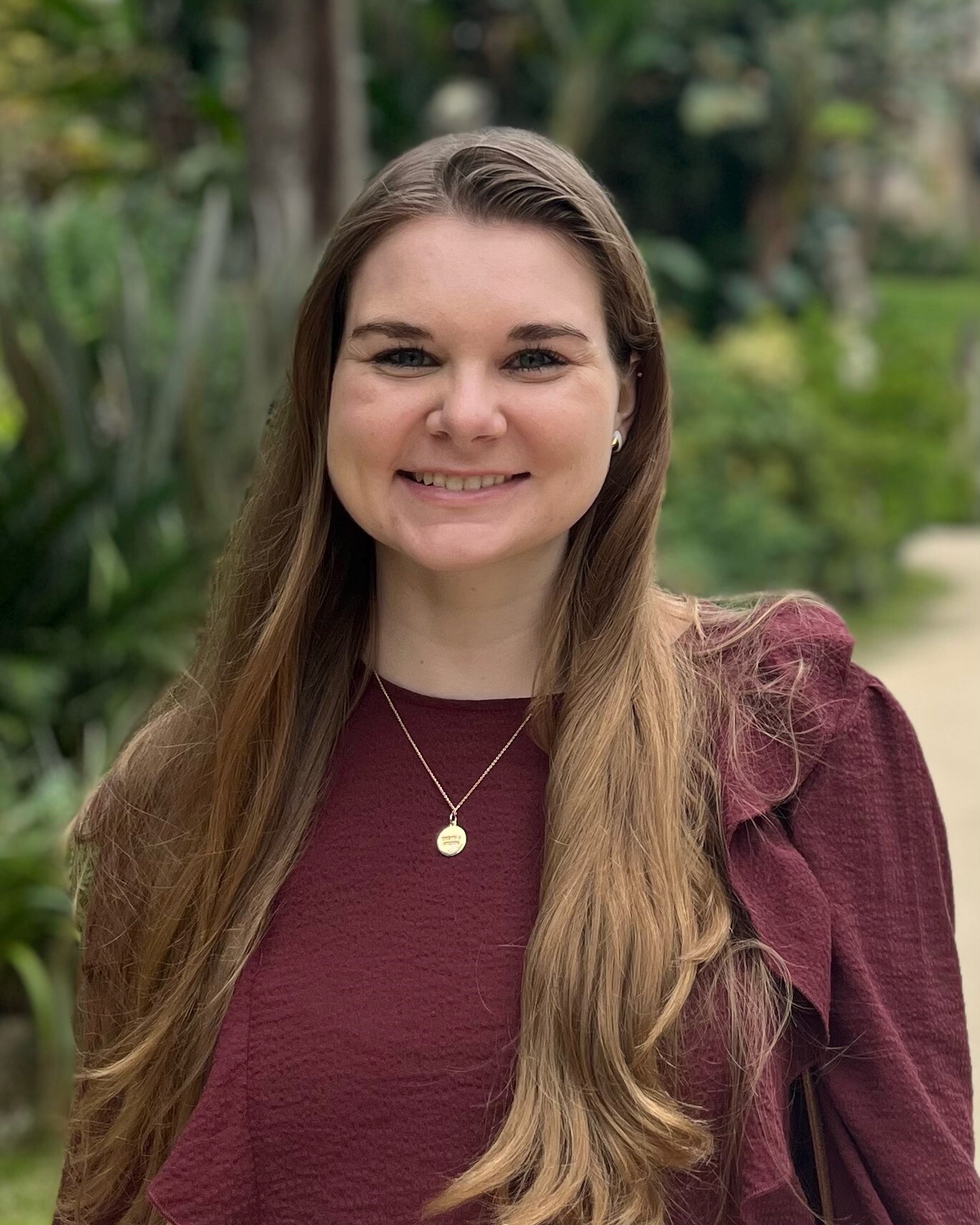 Colleen Holforty
Federal Grant Fiscal Data Specialist
Massachusetts Department of Elementary and Secondary Education
Colleen Holforty is a Federal Grant Fiscal Data Specialist in the Resource Allocation Strategy Planning office. Along with her work on the RADAR reports, she works with a portfolio of school districts helping them apply, administer, and implement their federal entitlement grant programs.
$i++ ?>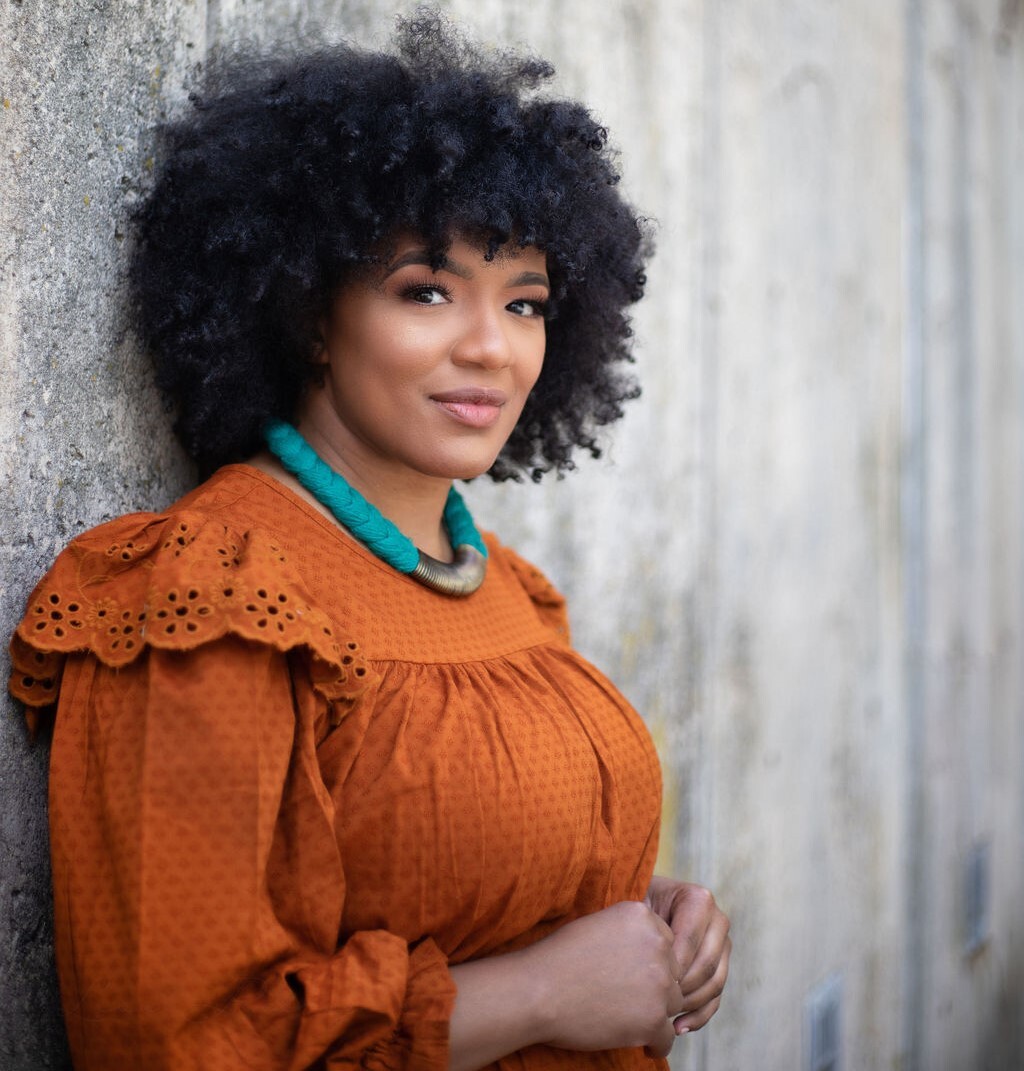 Michelle C Thomas
Federal Grant Support Specialist
Massachusetts Department of Elementary and Secondary Education
Michelle Thomas is a Federal Grant Support Specialist with the Resource Allocation Strategy Planning (RASP) office. Michelle supports school districts by overseeing and administering the implementation of all Federal Entitlement grant programs.
$i++ ?>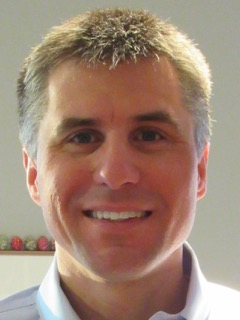 Robert O'Donnell
Director of School Finance
Department of Elementary and Secondary Education
Rob O'Donnell is the Director of School Finance at DESE. The unit that he oversees is responsible for the Chapter 70 program, charter tuition and reimbursement calculations, school choice, the End of Year Report data collection, and the development of related data reports.
$i++ ?>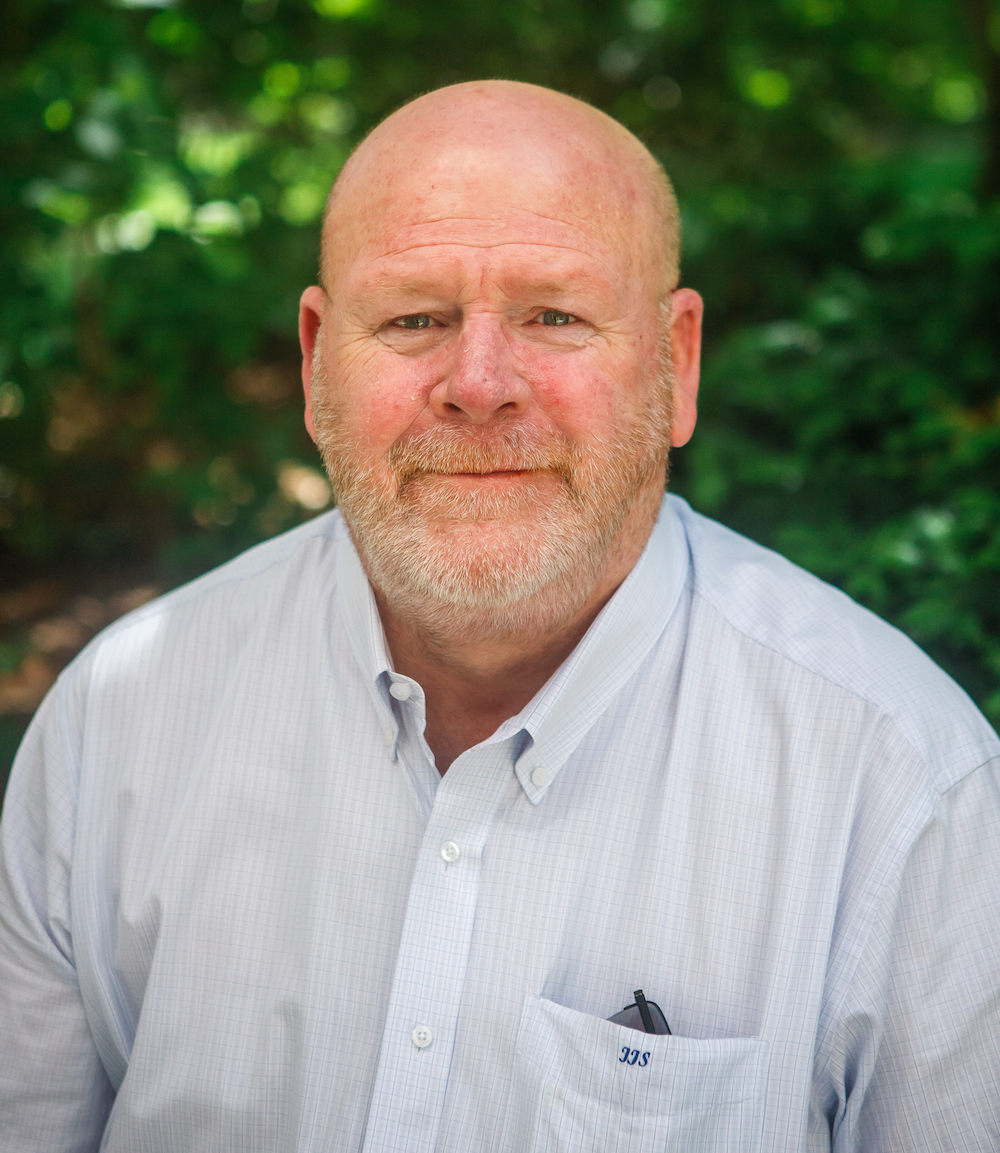 Jay Sullivan
Associate Commissioner, School Finance and District Support Center; MASBO Treasurer
Department of Elementary and Secondary Education
Jay Sullivan is the Associate Commissioner for District & School Finance in the Department of Elementary & Secondary Education. In this capacity, he directs the Offices of School Finance, School Business and Regional Governance. He also oversees a variety of financial programs, including Special Education Circuit Breaker, School accounting, End of Year Financial Reporting and Auditing, Transportation, as well as federal compliance issues relative to maintenance of effort requirements and the calculation of district's indirect cost rates. Jay has worked for the Department for over 43 years as an auditor, administrator and business manager.
$i++ ?>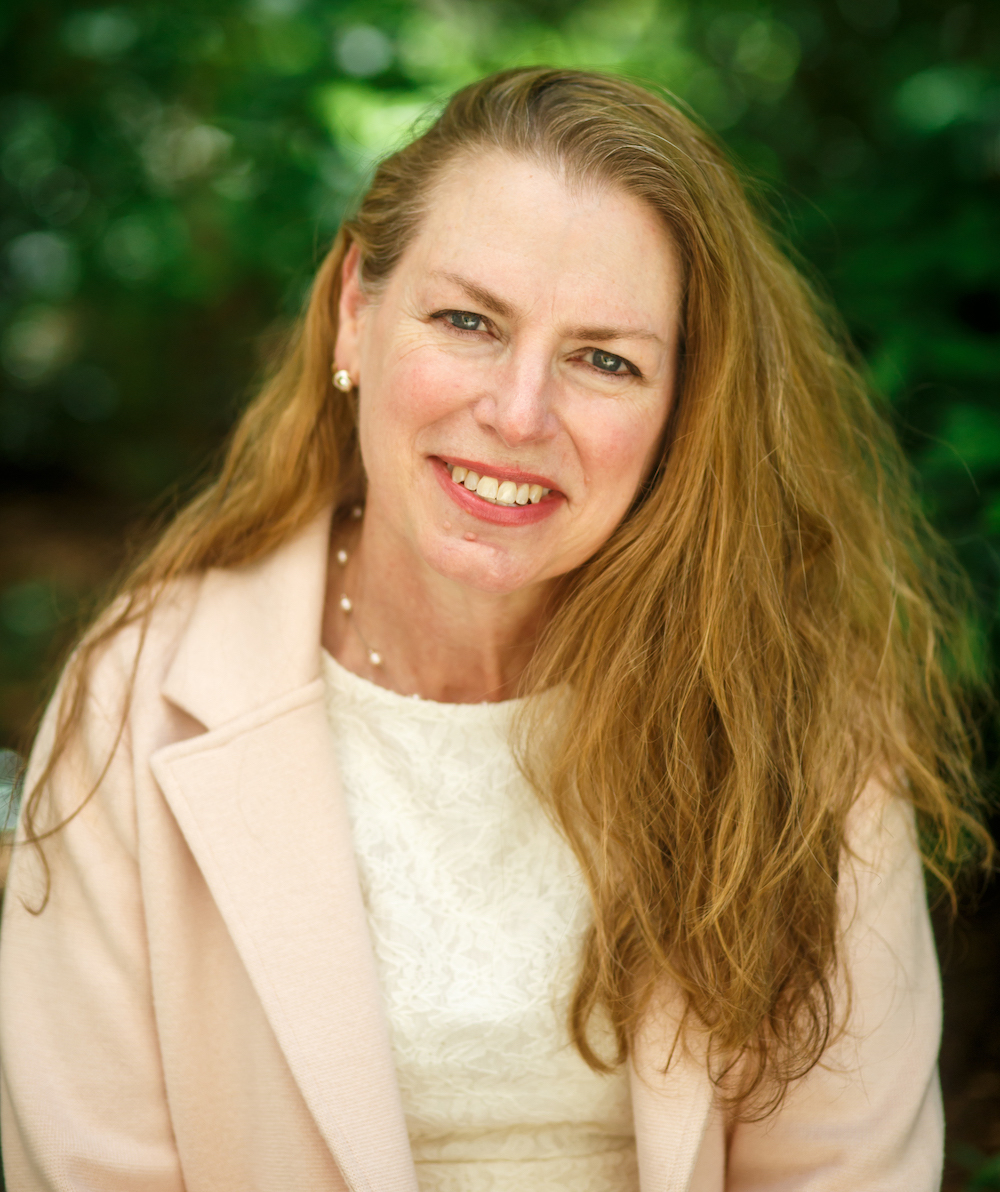 Margaret Raymond Driscoll
Executive Director
MASBO
Margaret Raymond Driscoll is MASBO's Executive Director and was previously its Professional Development Coordinator. She started her career in private industry and then volunteered her time at her childrens' elementary school, overseeing the development and implementation of a new library media center and managing it for nine years. Margaret is in her 15th year as a Melrose School Committee member.

$i++ ?>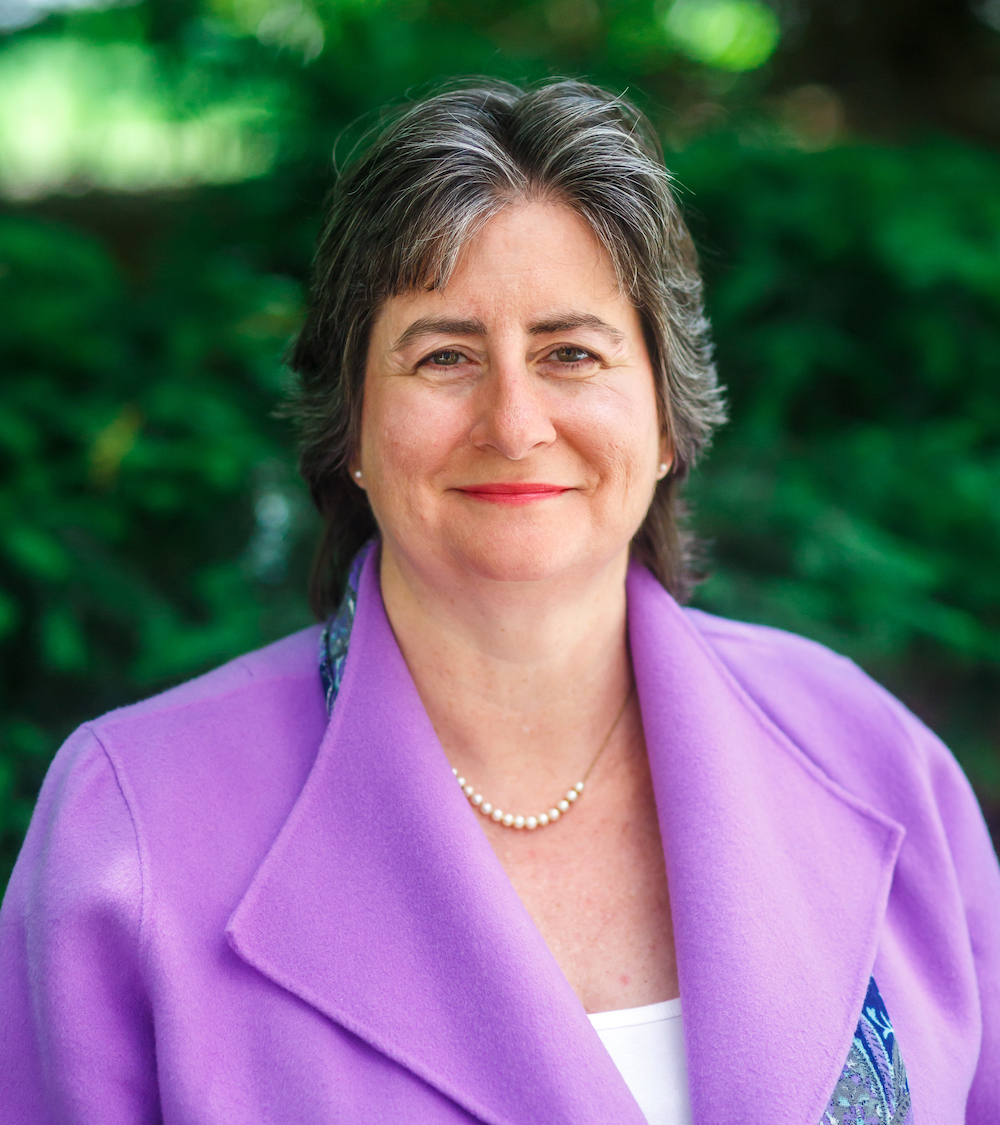 Diane Fisk Johnson
Director of Finance and Administration
Shore Educational Collaborative
Diane Fisk Johnson currently serves as President of MASBO and as Director of Finance and Administration for the Shore Educational Collaborative in Chelsea. Her pastpositions have included five years as the Financial Manager of Facilities andTransportation at the Cambridge Public Schools, more than seven years ofservice as the Chief Financial Officer for the Arlington Public Schools, abrief stint as the Chief Financial Officer of the Dr. Franklin Perkins School,Coordinator of Financial Operations and Purchasing of the Cambridge PublicSchools, and Senior Budget Analyst at WGBH Boston.
These experiences give her an understanding of the intricacies of public schoolbudgeting and financial operations with both city and town municipal systems,as well as educational collaboratives and 766 private schools.
Her duties in Arlington and Cambridge included extensive work with both long-rangecapital planning and building project management, including two MSBA core andthree accelerated repair building projects.
Diane has a Master of Arts from the Harvard University Graduate School of Arts andSciences and a Bachelor of Arts from Dartmouth College. She is an alpine skiinstructor at Loon Mountain, holding PSIA Level 1 and Children's Specialist 1certifications, a Co-Leader of Girl Scout Troop 82030 in Cambridge, and anAssistant Scoutmaster for Scouts BSA Troop 56 in Cambridge.
$i++ ?>
Key:

Complete

Next

Failed

Available

Locked